As Google's tiny HDMI dongle conquers the world at high speed, many users still don't know what it is and how it works. We therefore explain to you what the Chromecast is and what it is used for.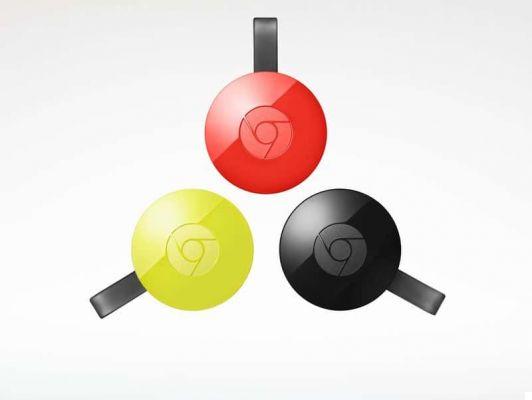 If there is one accessory that has been talked about in recent years, it is the Google Chromecast, and for good reason: it has allowed many to connect their television sets that are not the most recent to the Internet and enjoy the joys of streaming.
However, the small, very inexpensive device can still appear difficult to understand for neophytes, and that's why we've decided to make it as easy as possible to explain what Chromecast is and how it works, so that you too can enjoy it!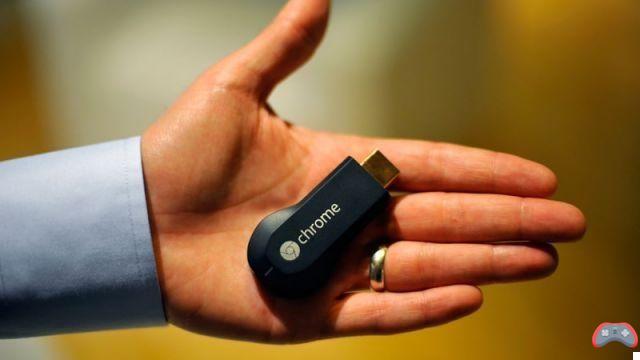 What is a Chromecast?
Note that there are now 3 versions of Chromecast: the first version, classic "Chromecast", resembling a key (see photo above). The more powerful "Chromecast 2" which replaced the original version. And the Chromecast Audio, which is dedicated to musical use.
The principle of the device is simple: it is a very small material, resembling in principle a USB key, which will come connect to an HDMI port your television (or a jack for the audio version).
It can be powered by this outlet directly, or be plugged into the mains like a conventional device. Once this is done, you will just need to connect to the internet via WiFi and you can enjoy videos from your phone, tablets and PC (YouTube, Dailymotion, Twitch and others) directly to your TV.
For the audio version, it will allow you with the same principle of use to launch the music from your favorite device to your audio system.
To read: all the important information about Google's Chromecast
How does a Chromecast work?
You should know that in itself, a Chromecast is not really independent: it is in principle an "extension" for your television. He is still capable of many things, but needs to be given direct orders to be able to achieve them.
This is why your smartphone or tablet is important: it is he who will be the "decision maker", and will send his orders to the HDMI key which will execute them. You will therefore configure your device so that it connects to the same WiFi network than your phone.
It is through this network that your smartphone will send its orders to your television. Thus, when you launch a video via a Chromecast compatible application, you will be able to watch it via your HDMI dongle. If you accept it by pressing the icon dedicated to this, your phone will connect to your device and give it the command to "launch this specific video".
The advantage of this solution is that the work is done by the key and not your phone. Thus, once the order has been issued, you do not have no need to keep your phone on or on the video in question and can use it as you see fit.
But once the video is finished on your TV, the Chromecast will just wait for a new order. Your phone or tablet therefore serves as as many masters as it does remote control.
The big advantage of this solution is that it is extremely easy to install and use (you just need use your phone normally, but to tell him to send on TV), very inexpensive (39 €) and usable by everyone.
Indeed, if you receive guests, all you have to do is connect them to your WiFi network so that they too can enjoy it. Your child wants to show you the photos of his last trip during a family meal? If it is connected to WiFi, it will be able to show them to everyone directly on the TV.
Also read: Miracast, Chromecast, Android TV or Apple TV, which one to choose
And it's not necessarily limited to Android phones, since even some iPhone apps can take advantage of it! So there is nothing more accessible to make one of your old television sets connected to the Internet. Be careful, however: you will need necessarily an HDMI port, so make sure your TV has one.