Facebook had been testing dark mode in its Android and iOS apps for several months, but it seems for a few hours that the option disappeared. An update of the two variants of the application seems responsible for this disappearance without it being known at this stage if it is something intentional.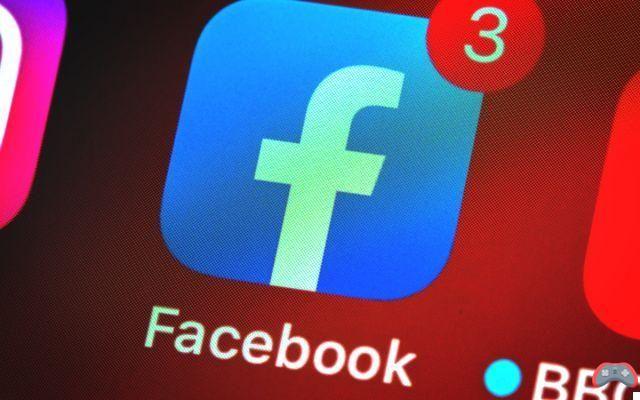 For a few hours more and more Facebook users on Android and iOS are complaining about the disappearance of dark mode. The latter had been deployed in the application after testing throughout 2020. The disappearance of dark mode seems, according to our tests, to be linked to the latest update of the Facebook mobile application (version 320 ).
Before this update it is indeed possible to activate or deactivate the dark mode in the application settings. Since version 320 the setting is simply no longer available, and we can see that Facebook has just rearranged the presentation of this menu. In short, everything gives the impression of an intentional deletion, and yet… how can you imagine removing such a feature requested by users?
Facebook says goodbye to dark mode in its Android and iOS application… remains to be seen why
Indeed, most big apps have rolled out or are still testing their dark theme. Adapting an application for this mode is easier on paper than it is in reality. It is not a question of turning all the elements black, but rather of finding different anthracite tones that maximize visual comfort, while optimizing the impact on the electricity consumption of OLED screens.
Indeed, this type of screen only consumes energy according to its active pixels. And since each pixel emits its own light, the darker the tones displayed by the screen, the less energy the smartphone consumes. The fact that Facebook is one of the mobile applications that has the most impact on the autonomy of smartphones thus seemed another rational reason to keep this dark mode, hence this astonishment.
Also read: Facebook and Instagram allow you to hide the likes counter
Questioned by users, Facebook community managers are currently kicking in touch. Facebook has not officially acknowledged the issue or communicated on the matter. However, we should learn more in the next few hours.