You have just acquired a new SIM card following a change of operator, but this new chip is not recognized by your smartphone. The cause ? your mobile is linked to your old operator. Here's how to unlock your Android device without rooting.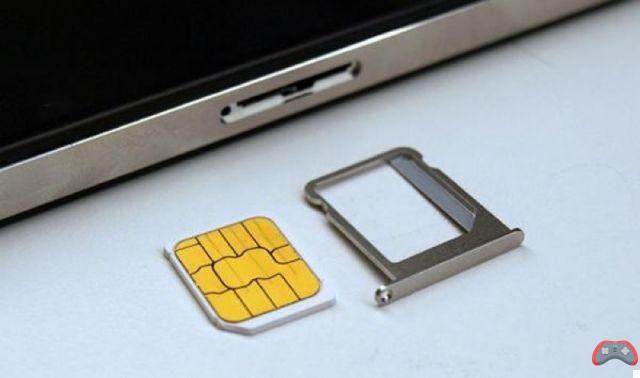 At first glance, this blocking problem imposed by the operator you are with is irremediable, intended to prevent you from looking on the side of the competition. That said, if in 2013 the law on the prohibition of simlocking was rejected, operators are now obliged to offer after 3 months the unlocking of your smartphone. But other methods also exist. Discover how to unlock your smartphone.
First, make sure your smartphone is properly simlocked. To do this, take another valid SIM card and replace your current one with this one. After switching on your telephone and entering the PIN code attached to this second card, if you find that you are not picking up any network, you won't have to look any further, your smartphone is indeed blocked.
Unlock your Android with your carrier
The simplest and most obvious method is to first try to resolve the problem directly with your previous operator, the one imposing the blocking of your Android smartphone. As we told you, a little earlier, three months after your purchase, it should give you the possibility of unlocking your mobile for free. However, do not hesitate to make yourself heard.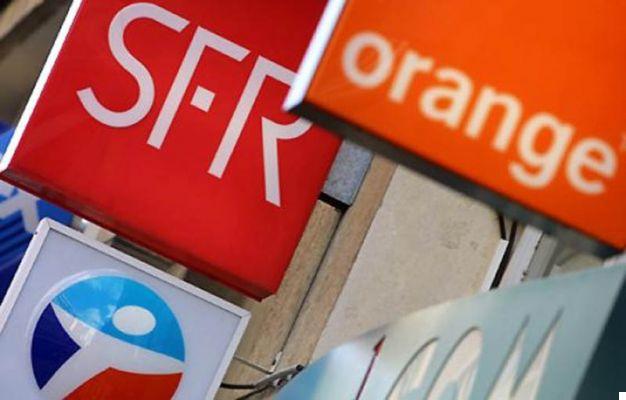 To unlock an Android at Orange, call 3970 or go to their dedicated page
To unlock an Android at SFR, call 1023 or go to their dedicated page
To unlock an Android at Bouygues, call 614 or go to their dedicated page
To unlock an Android at Virgin Mobile, go to their dedicated page
To unlock an Android at Sosh, go to their dedicated page
In addition, operators must indicate prior to the installation of blocking, on your bills if your mobile is unlockable or not. Also, if you undertake the "unlocking" of your mobile before the two contractual years committing you to an operator, cancellation fees will be applied.
In addition, the operator must communicate to the subscriber the procedure for deactivating the blocking at the end of a period equal to the duration of the possible commitment of the customer with his operator, in no case to exceed six months from the date of conclusion of the subscription contract.
Unlock your Android smartphone yourself
In order to unlock your Android smartphone, you will need to obtain the IMEI number of your device. It could not be easier. This number acts as the identity card of the Android phone or tablet. Regardless of the operator, this number assigned to each copy is unique.
On Android, you can get your smartphone's IMEI in two ways:
By dialing *# 06 #
By going to Settings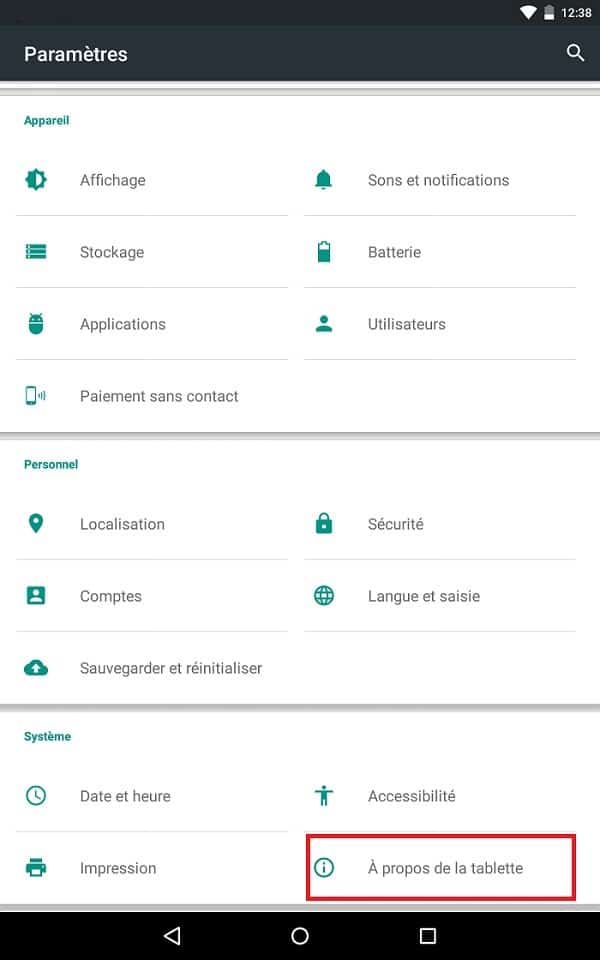 Open "About phone" or "About tablet"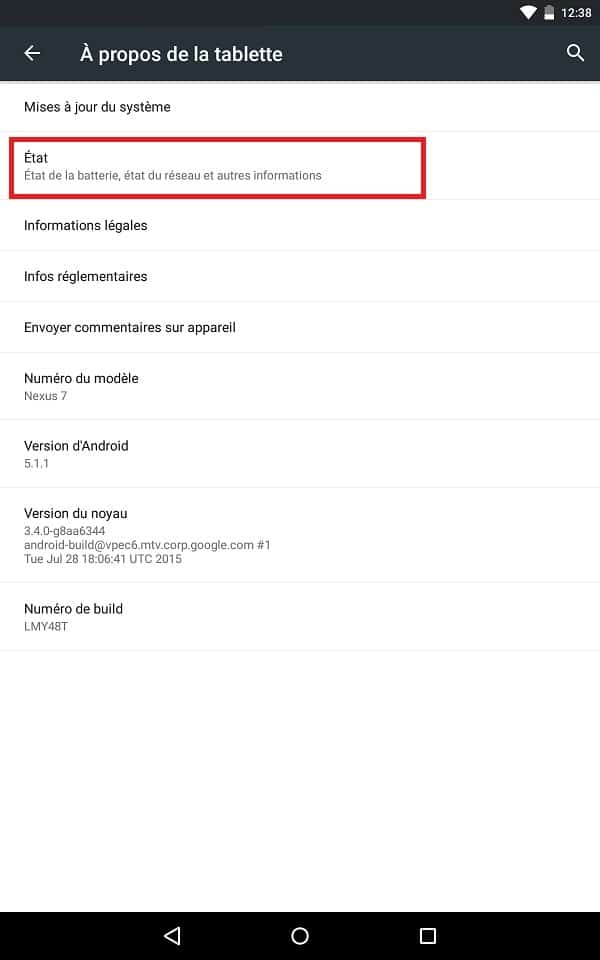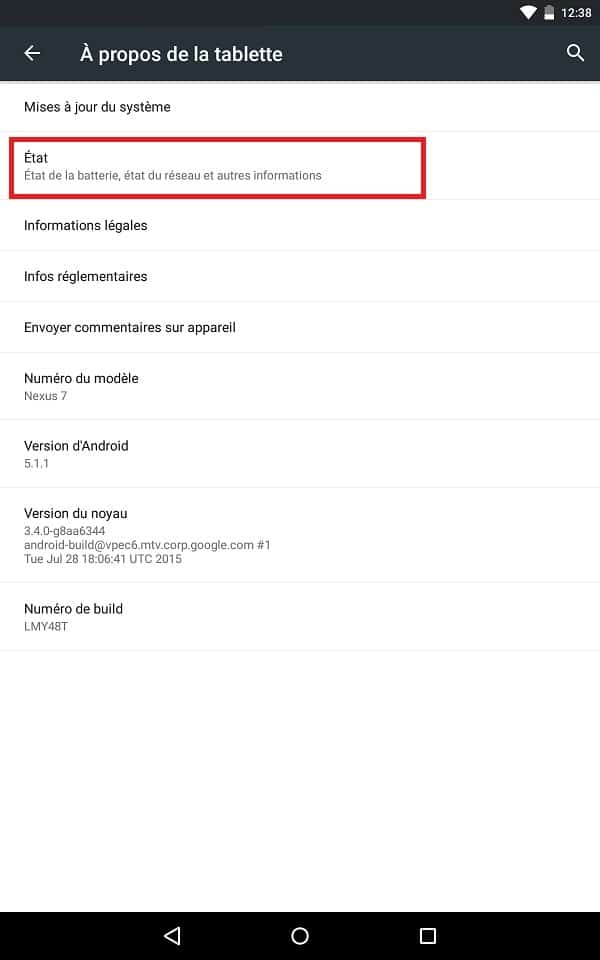 Open the "IMEI code information" option to see a window appear indicating the famous number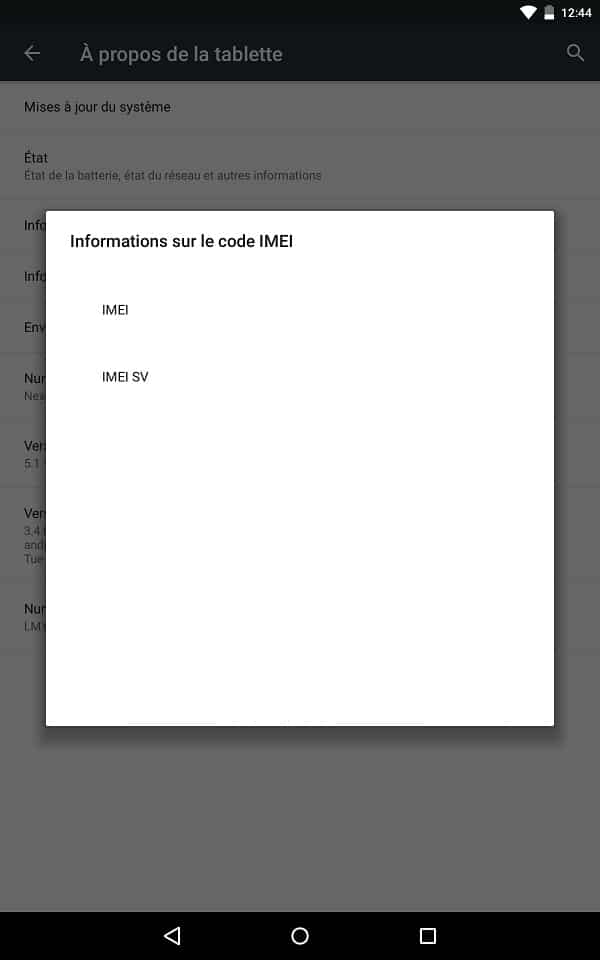 Thanks to this 15-digit number, your operator should be able to provide you with an unlock code within a few days. To communicate the IMEI to the operator, you can go to their official sites with dedicated pages (provided above) for unlocking / unlocking devices.
The methods may vary between operators, some may give you additional manipulations to perform. You may be charged for this step.
Alternatives to unlocking your Android
If ever the operator has blocked this unlocking process (which is unlikely, but you never know), you could also use online services however, finding specialized and reliable sites in this area can be complicated.
These alternative methods can also be useful if you have acquired a second-hand smartphone or tablet and you do not know which operator the device previously worked with. For ten euros (no more than 30 euros), specialized sites can unlock your smartphone remotely. We advise you before any approach to inquire on our forum.
Also note that some operators like Bouygues and Free have started to stop imposing this block on their new smartphones. Do not forget to test before to make sure that your smartphone is blocked.