If you're using Microsoft Edge and it has been crashing for the past few hours, you're not alone. The issue affects users who have Google selected as their default search engine. Complaints surged on Twitter, prompting Microsoft to expressly investigate the issue.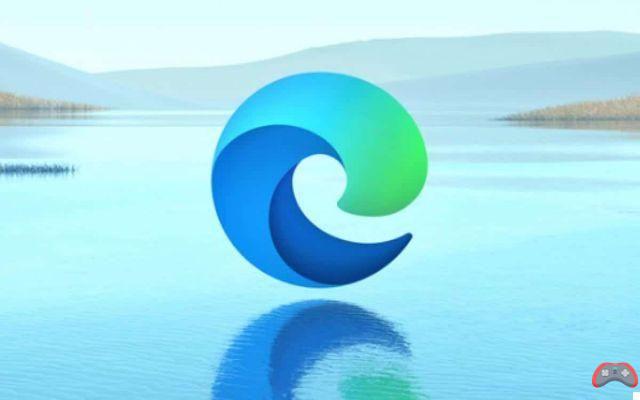 The Redmond firm has so far provided no explanation on the origin of the bug but according to the site The Verge, the problem seems to be triggered only for users who have activated Google as the default search engine. It manifests as the new Microsoft Edge crashing every time the user tries to type in the address bar.
The crashes started suddenly on July 30 and are affecting both users on Windows 10 that of MacOS. Enabling Bing as the default search engine was initially the only way to get some respite, which confirms that the problem is triggered in a very specific context.
Read also – Microsoft Edge: Google begs you to switch back to Chrome via banners
The bug has been fixed according to Microsoft
Following numerous complaints on Twitter, Microsoft developers addressed the problem quite early and offered a first solution for those who want to keep Google as the default search engine. Simply turn off search suggestions from the page Edge: // settings / search. By doing so, you will now only see suggestions from your favorites and your history. The characters entered will not be sent to the servers of the search engine used in the address bar.
This solution is restrictive in nature, especially for those who want to be able to take advantage of smart suggestions based on their search intent. But the workaround method may eventually no longer be necessary. The Microsoft Edge Dev team believes the bug is now fixed.
"We think the problem is now solved. We encourage you to revert any browser settings you may have changed and let us know if you are still experiencing crashes while typing in the address bar," their last Twitter post read. a few hours.