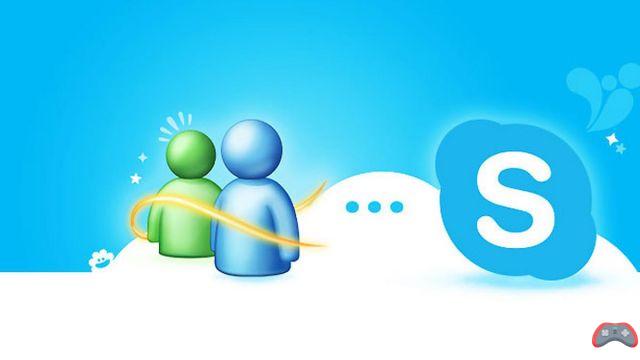 ---
Formerly MSN Messenger, Windows Live Messenger is one of the essentials of instant messaging, used by millions of online interlocutors around the world. But not for long...
Following the purchase of Skype, Microsoft deeply intertwined the back-end — the technical, hidden part of the service — of WLM with that of Skype. Thus, according to The Verge, more than 80% of Skype text messages have passed through WLM in recent months.
Finally, with the extensive integration of Skype (and Facebook) within Windows 8 messaging, and again according to The Verge, Microsoft is definitely pushing towards the release of Live Messenger and its famous bugs. A fairly logical choice in the end: Skype has largely established itself in paid communication and maintaining two "competing" solutions with a common interface is not very useful.