Nvidia has just officially announced the end of support for graphics drivers on Windows 7, 8 and 8,1. This measure will take effect from October 2021. In addition, the manufacturer is also stopping the monitoring of its graphics cards under Keppler architecture.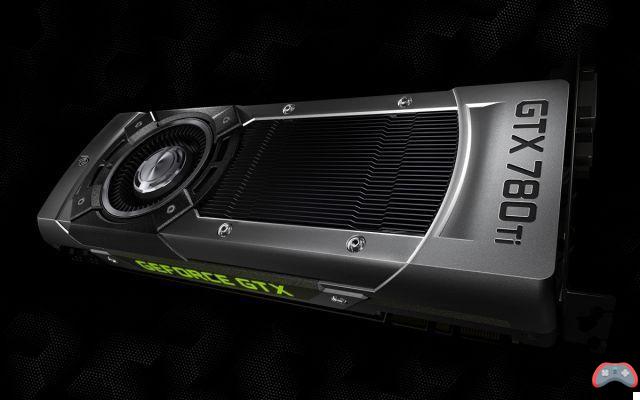 It had to happen sooner or later. Nvidia has just announced on its official website end of support for Game Ready graphics drivers on Windows 7, Windows 8 and Windows 8,1. From October 2021, these three versions of the famous Microsoft OS will no longer be able to benefit from the optimizations, various fixes and any new features usually offered via Nvidia drivers.
"The vast majority of our GeForce customers have migrated to the Windows 10 operating system. To ensure that GeForce owners have the best possible security, support, and functionality, Nvidia will now focus on the Windows 10 operating system," writes the manufacturer on its official website.
According to Nvidia, the latest Game Ready driver for Windows 7, 8 and 8,1 will be released on August 31, 2021. In addition, the manufacturer assures that it will continue to release critical security updates on the three OS mentioned above until September 2024, in order to ensure the safety of users in the event of vulnerabilities that can be exploited.
Also read: Nvidia – the GeForce RTX 3080 Ti graphics card will be on sale from June 3, 2021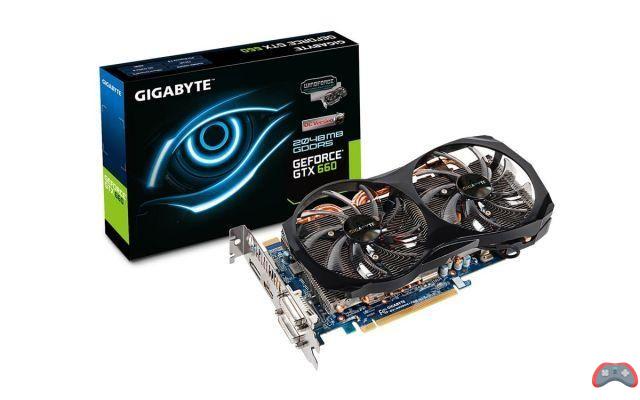 Nvidia also stops tracking GTX 6xx and 7xx
Additionally, Nvidia also announced the discontinuation of GPU tracking under the Kepler architecture, namely GTX 6xx and 7xx graphics cards, released between 2012 and 2014. "Kepler-based desktop GPUs were initially released in March 2012. Since then gaming technology has evolved dramatically with technologies like DirectX 12 Ultimate and Nvidia DLSS (Deep Learning Super Sampling). Going forward, Nvidia's software quality assurance team will focus on hardware that supports these new technologies.
You will find below the full list of GeForce Kepler desktop graphics cards affected by the end of Nvidia support:
NVIDIA GeForce GTX TITAN Z
NVIDIA GeForce GTX TITAN Black
NVIDIA GeForce GTX TITAN
NVIDIA GeForce GTX 780 Ti
NVIDIA GeForce GTX 780
NVIDIA GeForce GTX 770
NVIDIA GeForce GTX 760 Ti
NVIDIA GeForce GTX 760
NVIDIA GeForce GTX 760 (192-bit)
NVIDIA GeForce GTX 760 Ti OEM
NVIDIA GeForce GT 740
NVIDIA GeForce GT 730
NVIDIA GeForce GT 720
NVIDIA GeForce GT 710
NVIDIA GeForce GTX 690
NVIDIA GeForce GTX 680
NVIDIA GeForce GTX 670
NVIDIA GeForce GTX 660 Ti
NVIDIA GeForce GTX 660
NVIDIA GeForce GTX 650 Ti Boost
NVIDIA GeForce GTX 650 Ti
NVIDIA GeForce GTX 650
NVIDIA GeForce GTX 645
NVIDIA GeForce GT 640
NVIDIA GeForce GT 635
NVIDIA GeForce GT 630
Source: Nvidia