OnePlus has just updated its data migration protocol from the iPhone: the new system is 100% compatible with iCloud backups, so now all you have to do is enter your Apple IDs on your new OnePlus smartphone for the transfer begins wirelessly and without further process.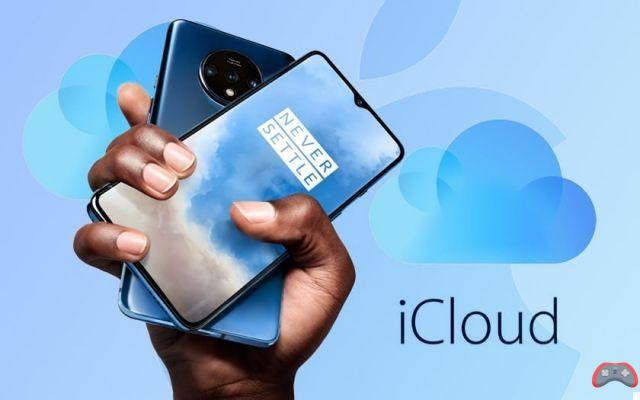 OnePlus has just greatly simplified the procedure for transferring data from iPhone to the brand's Android smartphones. Until now, it was indeed necessary to install an application on the iPhone via a link in the browser – an unorthodox method on this type of device, which exploits a flaw to synchronize data over WiFi. Now, thanks to the OnePlus Migration update on the brand's smartphones, all you need to do is enter your iCloud credentials on your new smartphone.
Subject to having activated the backup of your data on iCloud. Videos, Photos, Contacts… Migration OnePlus connects to your iCloud backup, lets you choose what you want to transfer and takes care of the rest in a jiffy. It is therefore useless to perform any operation on your old iPhone. In fact, you could even perform the operation by leaving it off for the entire duration or after having sold it (provided once again that you have a backup on iCloud…).
How to Transfer iPhone Data with New OnePlus Method
Here is a summary of the steps:
Open Migration OnePlus on your new smartphone
Choose iPhone
Enter your Apple / iCloud credentials
Select data to transfer from your iCloud backup
Let the wizard take care of the rest
Also read: OnePlus 3 and 3T will be able to install a latest update
"Nearly 30% of new OnePlus users come from the iOS system, so the brand wanted to simplify the transfer of data between the two terminals and thus make the very first steps of new users accustomed to iOS more fluid," explains OnePlus in a press release.