This is a sponsored post
Nike just updated its Android app Nike + Running, a specialized running training app that is also available on iOS.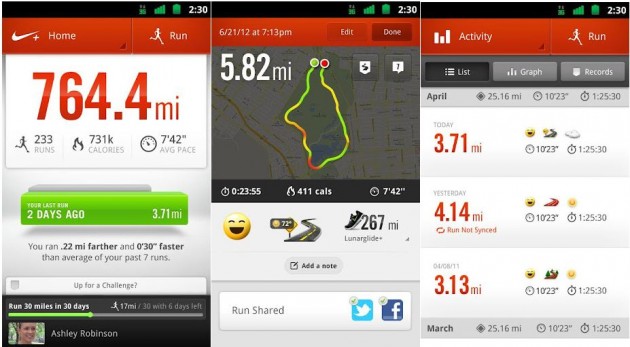 This app will be the perfect companion for your running workouts. You will be able to create routes and find them directly in the application thanks to a directly integrated guidance function. During the race, you will even be able to collect all the information on your route (distance, calories lost, etc.). This information will be stored in the app so you can compare your performance and prepare to beat your own personal bests.
Nike + Run Club
Download Nike+ Run Club for free APK
The app works standalone with no sensor or accessory to add. Your phone is enough since the app uses GPS and accelerometer to track your efforts. Nike + Running also has social functions allowing you, for example, to receive encouragement from your Facebook friends directly in your headphones. You can also broadcast your races on the nikeplus.com website and thus compare your performance with other users of the application or your own friends on facebook and twitter by publishing your results on your social networks.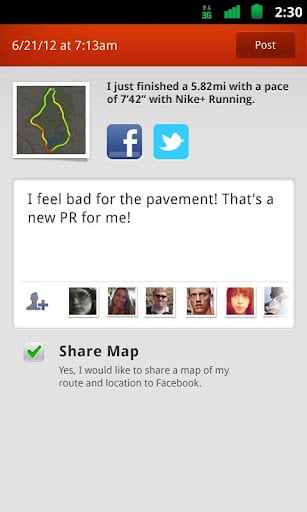 It is also possible to set a song that motivates you and play it with a single click during your run to boost your performance.
Finally, Nike+ Running also has a widget for quick access to essential information such as the last race, the total distance traveled or access to a race at a glance.
It is therefore a complete application that will help you during your training.