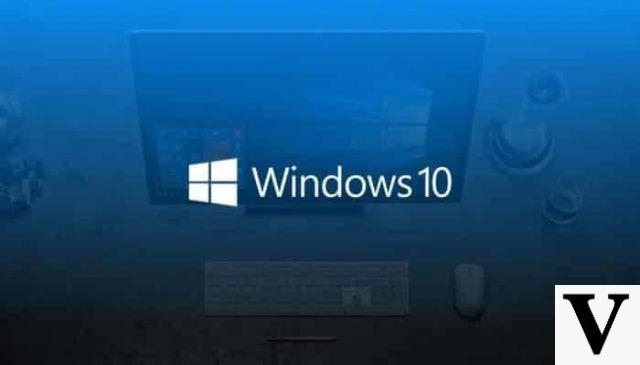 It was released on August 20, 2020, the update KB4566116 for Windows 10 with which Microsoft solves several bug which caused app freezes and abrupt shutdowns of the operating system. This is a non-security cumulative update, therefore optional.
These updates had been suspended in recent months due to the Covid-19 pandemic, but were resumed starting in July. It's not strange, then, that these are big cumulative updates that Microsoft is releasing for solve groups of problems which he could not deal with in the recent past. Specifically, this update concerns all editions of Windows 10 version 1903 and version 1909 and also Windows Server 1903. The PCs that can be updated, therefore, are really many. As usual Microsoft says there are no known issues following this update, but we will need to wait at least a few days to be sure.
KB4566116 update: what changes
I major bugs which are solved byupdate KB4566116 there are seven: the abnormal filling of the hard disk with files that should be deleted automatically, the inability to start Microsoft Gaming Services, a problem with one of the time zones of Canada, a display problem on devices with touch screens, a problem that causes unexpected closure of Settings, the inability to lock a device if we have entered a blank space in the username at the first configuration and an abnormal delay in opening some applications. To these problems, which are the most widespread, there are others dozens of bugs that are fixed with this cumulative update.
KB4566116 update: how to install it
Being a non-security and optional update, the KB4566116 is not automatically installed by Windows Update. To get it we will have to open the Windows update tool and search for updates manually, and then select the KB4566116 and download it.
As always happens, however, the release will be gradual so if Windows Update does not find this update we will have to look for it in the next few days. If we have never experienced any of the bugs described, however, the installation of KB4566116 is absolutely optional and we can also wait a bit, in order to be sure that this update does not solve some problems. cause others.
Windows 10, an update arrives that solves many problems