When your system is malfunctioning on Windows 10, returning to a restore point can save the day. Still need to know how to configure it. We explain the procedure to you in this guide.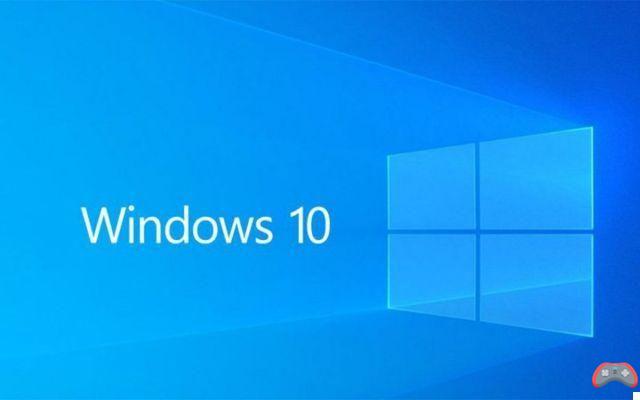 On Windows 10, your system can obviously become suddenly dysfunctional. This can occur in particular following the installation of software, an update or drivers. As a result, it can be very useful to restore to an earlier (and bug-free) version of your system. Which will certainly remove a big thorn from your foot.
Especially since it will not delete your personal files. Only applications, drivers or updates – installed following the creation of this famous restore point – will be erased. As Microsoft points out, restore points are usually created automatically when a new application is installed. But to avoid unpleasant surprises, it is best to configure one manually before each significant change made to your computer.
Lire aussi >> Windows 10: all system backup and restore tools
How to set up a restore point on Windows 10
In the search box on the taskbar, write Create a restore point and then click on the displayed result.
A window opens. If you have never configured restore points, click Configure.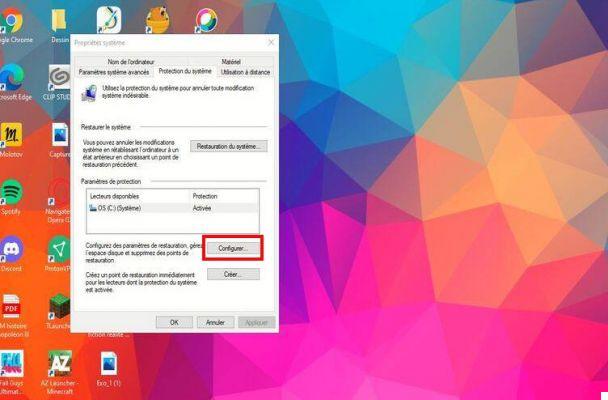 Then check the Enable system protection option. Then choose the amount of space to allocate to restore points. To do this, simply move the slider.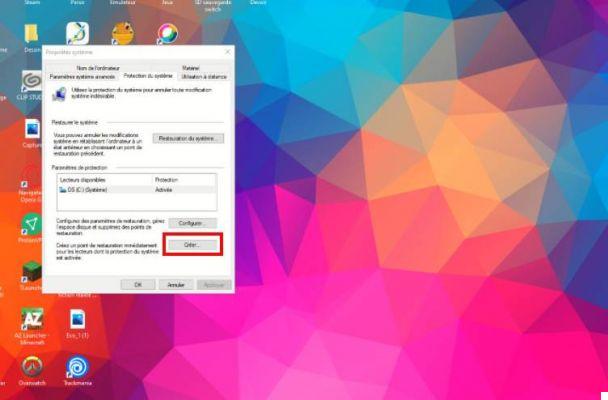 Then just name your restore point so you can easily find it later. Note that the date and time will also be automatically integrated to help you see things more clearly. Finally click on Create.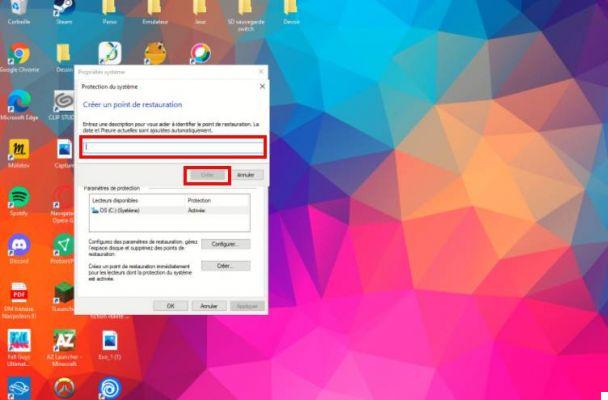 Wait a few moments for the creation to take place… and the job is done! You have successfully created your restore point. To access the latter, all you have to do is click on System Restore from the same menu.
Lire aussi >> Windows 10: how to activate God Mode or "God Mode"
The editorial advises you:
Android: how to transfer your SMS and MMS to a new smartphone
How to take a screenshot
Windows 10 won't start? Several reasons can cause problems when starting Windows 10 for the first time or after an update: Bad BIOS settings,... The battery is one of the essential parts of our laptops. Like smartphones, battery life is a crucial factor for a good experience. Some applications act…Creating a WiFi access point on Windows 10 in order to share your Internet connection is done in two steps, three steps. We explain the procedure to you in this… On Windows, there are several ways to update the drivers. Generally, these update automatically. But it is sometimes necessary to force the maneuver,…