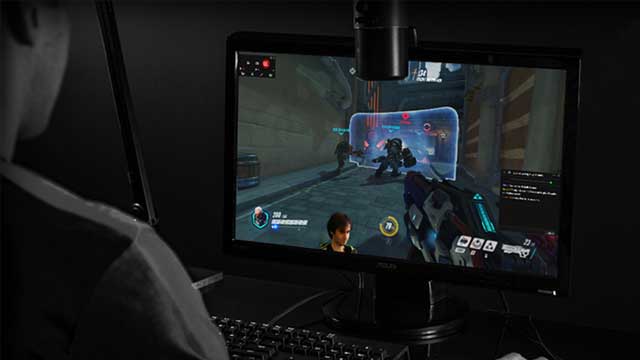 It grows. Slower than initially expected, but it continues to grow. There Windows 10 prevalence rate it experiences a further increase and is well above 20%.
Windows 7, on the other hand, continues to lose users in favor of its younger brother (NetMarketShare and StatCounter data updated to August 2016), while remaining at the top of the ranking of the most used operating systems ever. The rise of the latest version of Windows, however, should not know brake: according to the official and relative figures at the end of September Windows 10 is installed on 400 million machines, 50 million more than the data released by the Redmond company in June 2016. The distances, in short, are shortened and within a quarter they could even overtake.
Far goal
A little over a year after its launch (dated July 29, 2015), Windows 10 sets a new record for the company created by Bill Gates: the frequency of adoption of the new operating system is 115% faster than that made score from Windows 7, but still not enough. In fact, during the presentation phase, Microsoft's leaders had predicted that Windows 10 would be installed on 1 billion machines (computers, smartphones and other mobile devices) by the end of 2018. A distant goal and now difficult to reach, so much so that from Redmond they were forced to correct the shot.
All postponed
In July 2016, Yusuf Medhi, head of Marketing for the Redmond house, admitted that the initial estimate was too optimistic and the Windows 10 diffusion recorded so far certainly does not help to support Microsoft's development plans. More likely, says Mehdi himself, that the threshold of 1 billion activations will be reached in 2020 or, at most, in 2019 in the event of currently unexpected increases in sales. In fact, the situation is "complicated" by the end of support for the free update: from July, users can no longer download Windows 10 for free, further slowing down the sales of the operating system.
The hopes in the cabinet
The only surprise could come from the mobile sector. If Microsoft were to succeed in revitalizing the division acquired by Nokia's Finns by presenting a device that is finally appreciated by the public, it could also succeed in its objective. The hopes of further growing the adoption of Windows 10, in short, is placed in the hands of the Surface Phone, which will probably be presented by the end of 2016.
Windows 10 installed on only 400 million computers