Google has updated its voice assistant app to place shortcuts on the Android home screen to the Routines you use most often, even every day. This very practical function is already available on certain devices. Here's how to find and activate it.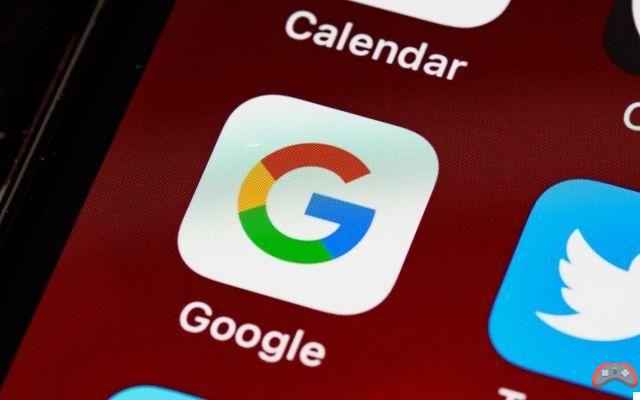 In 2018, on the occasion of its annual conference dedicated to developers, Google presented the new features of Android 10, including the "Routines" of Assistant. It is, roughly, the Android version of the famous Siri Shortcuts presented by Apple the same year at WWDC. As with digital well-being tools, the two firms had the same ideas at the same time.
Read also – Google Maps finally allows you to improve Street View yourself with the smartphone's photo sensor
The purpose of Assistant Routines is toautomate daily tasks. You choose the actions to take. You also choose when the routine should trigger and how often. It is a complete and complex system of automatic tasks which aim, precisely, to make them less tedious.
However, even if the system is relatively sophisticated, some tasks cannot start automatically. To do this, you must wake up Google Assistant and say a phrase like "OK Google, start this routine" or, if you are not alone in the room (and have some difficulty talking to a virtual assistant in the presence of other people ), enter the name of the routine in the interaction field. To make this even easier, Google has developed a function that allows you to create a shortcut to a routine.
It could not be easier. Here are the few steps necessary to create a shortcut: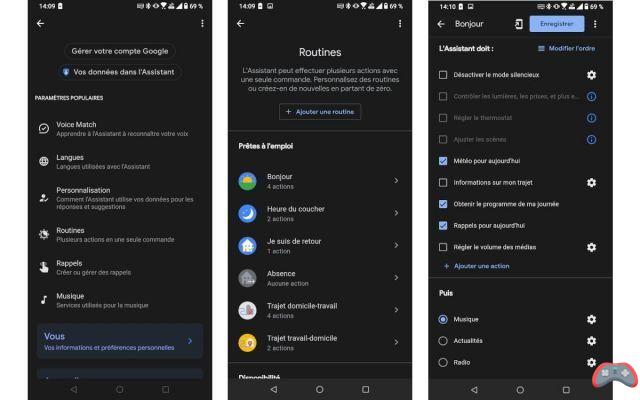 awake Assistant by long pressing the virtual key " Home from Android (using your preferred method, such as with the OK Google passphrase)
enter (or say) "Google Assistant Settings" in the interaction field
this key phrase opens a dialog that offers you a link to the Google Assistant settings page. Tap dessus
tap on Routines in the menu that appears
choose the Routine for which you want a shortcut by tapping on it
in this new menu, look at the top of the screen: an icon with a smartphone screen and an arrow is present next to the "Record" button. Press it
click add automatically (or long press the icon to choose where you want to position it). Here is !
like all the icons on the home screen, the Routine shortcut can be repositioned at will