This is a new bug to add to the list of iOS 15. For reasons still unknown, the voice assistant Siri has mysteriously forgotten yet basic commands, such as listening to voice messages or consulting call history.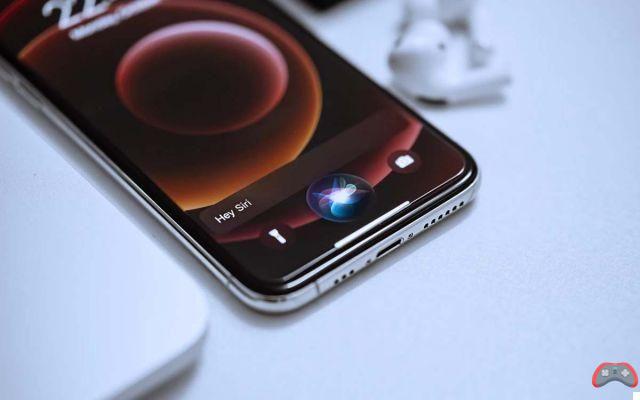 Decidedly, the beginnings of iOS 15 are in pain. Since the launch of the final and stable version of iOS 15 on September 20, 2021, complaints have followed one another about the numerous bugs in the latest version of Apple's operating system. Between the internal memory full bug, the deletion of photos saved from Message, or even Spotify which melts the battery of iPhones under iOS 15, users no longer know where to turn.
As if that weren't enough, it's the turn of Crab, Apple's voice assistant, to act up. As our colleagues from the MacRumors site report, several basic commands have mysteriously disappeared. However, these commands are essential, especially for visually impaired or blind users. They made it possible in particular to consult the latest voice messages or to send an email. Here is the list of deleted commands:
Do I have voicemail messages?
Listen to my voice messages
View my call history
Check my recent calls
Who called me?
Send an email
Email "person's name"
Siri forgets basic commands essential for the blind
On many forums and in particular on AppleVis, the platform dedicated to Apple users with blindness or vision problems, the complaints have multiplied. "One of the people I support told me that she can no longer use Siri to send emails from her iPhone 8 with iOS 14. I tried on my iPhone SE with iOS 15.0 and Siri's response was "Sorry, I can't help you with that". Subsequently, I had the same response on a phone running iOS 12″, says a user on AppleVis.
"Before this latest iOS update, if Siri was asked to read a voicemail message, Siri would — now Siri just says it can't. I'm trying to find a workaround because my father, who is completely blind, relied on this function a lot", explains another user.
As said above, these commands seem to have disappeared since the deployment of iOS 15, but users still on previous versions of the OS are also unable to use them. It remains to be seen whether this is a bug or a voluntary act by Apple.
Source : Mac Rumors