Google Clock is now available in version 6.1. Thanks to this new update, the application becomes compatible with YouTube Music. It is therefore possible to wake up listening to your favorite artist. To take advantage of this new feature right away, we invite you to download the APK of the Android application.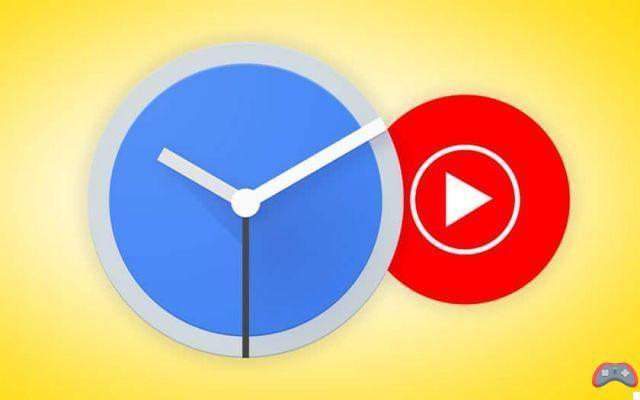 A few months ago, Google's alarm clock application became compatible with Spotify. Today, it's YouTube Music's turn to land in the application. As on Spotify, it is possible to define the music, the artist, the group or the playlist which will start when your alarm is triggered.
Google Clock v6.1 is compatible with YouTube Music, download the APK
Unsurprisingly, you have to be a premium subscriber to YouTube Music, which is priced at €11,99 per month. First of all, we invite you to check if the Google Clock and YouTube Music applications are both up to date. If so, follow the maneuver below to wake up to music with Google Clock:
Open the app Clock
Touch tab Alarm on the top corner left
Create an alarm
Click on the button ? below the days of the week
Select the tab YouTube Music top right
Choose a song, playlist or artist
Click on the arrow at the top left to return to the list of alarms
Version 6.1 of the application is being rolled out on the Google Play Store. For the most impatient, we invite you to download this APK directly via APK Mirror on the link below. If you don't know how to go about it, we advise you to take a look at our file how to download an APK on Android. Are you already subscribed to YouTube Music? Do you use the service as an alarm clock?
Download Google Clock v6.1 from Play Store
Download the APK of Google Clock v6.1 on your Android smartphone