Creating an email address is quite easy. But what about a tailor-made email address? Alongside giants such as Google, Yahoo, and Hotmail, there are indeed alternatives that focus on data security. When certain addresses are downright disposable and to be used on a case-by-case basis – for example to fight against spam invasions.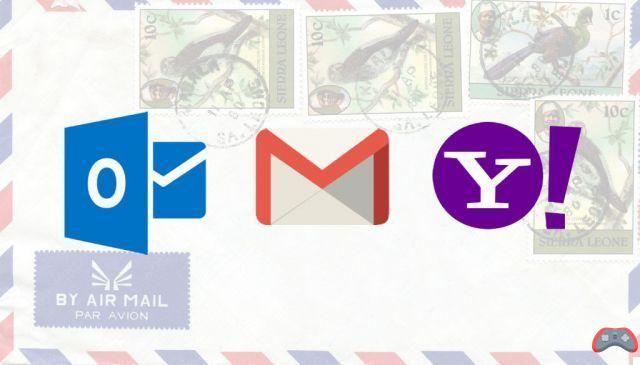 Create an email address according to your needs
Here's how to create an email address, either via Google, Yahoo, and Hotmail. As you will see, the procedure to follow is rather summary. Guaranteed: in just a few minutes, you will have a new email address!
Gmail, the most feature-rich
Click on this link and fill in all the information required by the form on the right as in the image below:
>> Access the Gmail registration form <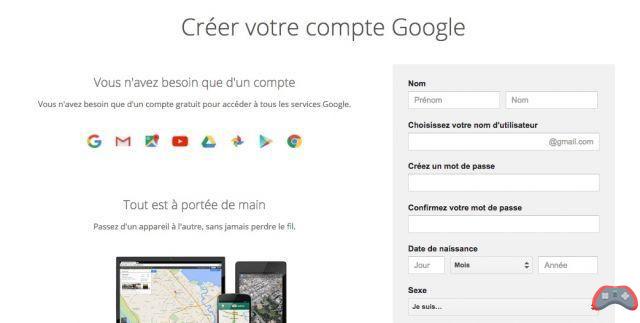 Then click next step, add an avatar if desired, then again next step… here you are in your new mailbox! If you change your mind, we explain here how to delete your Gmail account.
Yahoo, for those who want an alternative
Click on the link below and complete the form before clicking on Create account. And There you go !
>> Access the Yahoo registration form <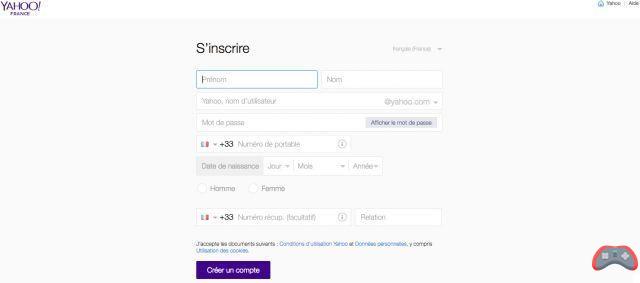 Hotmail, Google's most frontal competitor
Complete the form similar in principle to the one reproduced below.
>> Access the Hotmail registration form <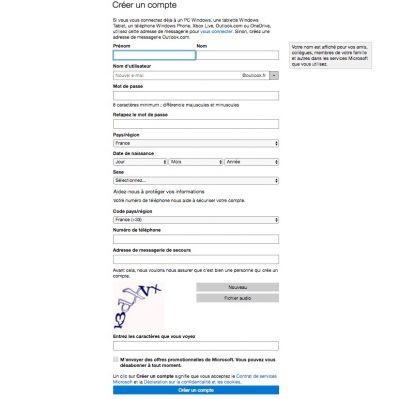 Lavabit, an ultra-secure paid messenger recommended by Edward Snowden
A new actor lives to appear: Lavabit. Finally, it is not such a new actor as that since this messaging system had already been used by Edward Snowden for a long time, before the service closed, under pressure from the intelligence agencies. The service reappeared on the day of Donald Trump's inauguration, and offers two formulas, at 15 and 30 dollars per year.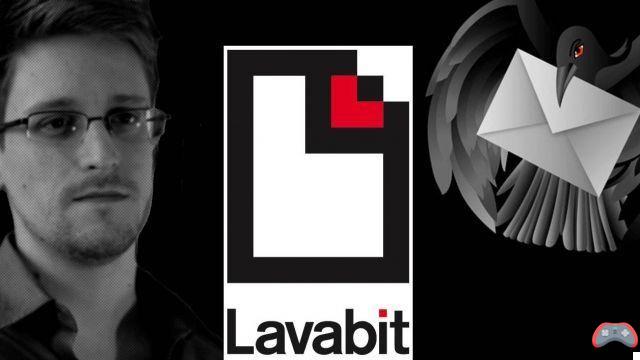 To subscribe, go to the link below:
>> Subscribe to a Lavabit offer <
A few tips
Choose an easy-to-remember address and a sufficiently secure password (no date of birth, for example). If you lose it, don't panic – here's how to find it if you're using Google Chrome. If your password is not secure enough, your email address could be used by one or more malicious people to usurp your identity.
When prompted in the signup form, enter at least one of two random (and barely readable) words offered by Gmail. The latter is actually used by Google to hone its character recognition system – so you don't have to decipher it (unless you really want to).
Despite what is indicated, nothing ever obliges you to disclose your real first and last name or other personal information that you wish to keep only for yourself.
Choose your email provider wisely
Each service has its pros and cons. For example, when you join Google, you also join Google+, Youtube, Google Drive, Google Docs… everything offered by the famous search engine firm.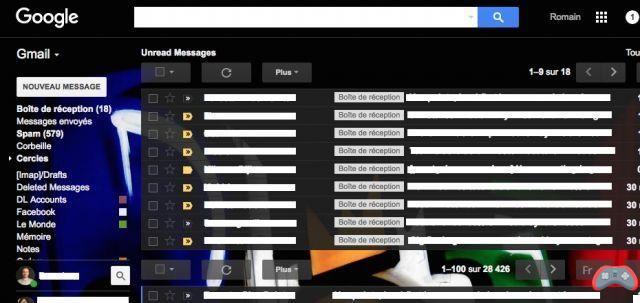 Yahoo, Microsoft and Google have developed systems that allow you to really filter out all spam, so you end up with a calm, hierarchical mailbox that only brings to your attention what you need.
Only problem: if these services are free… it is often because the product is you. For example, Google reserves the right to read your emails in order to offer you targeted advertising. Here is an excerpt from Google's Terms of Service:
Our automated systems analyze your content (including email) to provide you with personally relevant features, such as personalized search results, targeted advertising, and spam and malware detection. This analysis occurs when content is sent, received, and when it is stored.
The thing is also practiced by Yahoo and Apple (and its iCloud addresses). Hotmail (Microsoft) is opposed to this type of practice for the moment… Hotmail can therefore be a wise choice if you are concerned about the use of your personal data for commercial purposes.
Reading about email account providers that might be of your preference can be really worthwhile. For example, you should know that Yahoo was recently at the heart of a scandal following the hacking of up to 3 billion accounts. To make matters worse, the firm knew but preferred not to react for several years.
For true protection of your privacy, nothing beats associative operators such as RiseUp, used in particular by political groups and NGOs. This time, it's guaranteed, free is not a sign that your personal data will be used for purposes other than sending and receiving emails.
The extra trick: create a temporary email
Next to your main email address, maybe you want to create a temporary email address on a case-by-case basis, in order to avoid receiving a lot of spam? It can be a method to temporarily access a forum, test a service, etc.
You can use services such as 10minutemail, Temp-mail, Guerrillamail, or Mailinator. The principle is always the same: you go to one of these sites which creates an anonymous address for you (no need to fill in anything yourself), as in this example (10minutemail):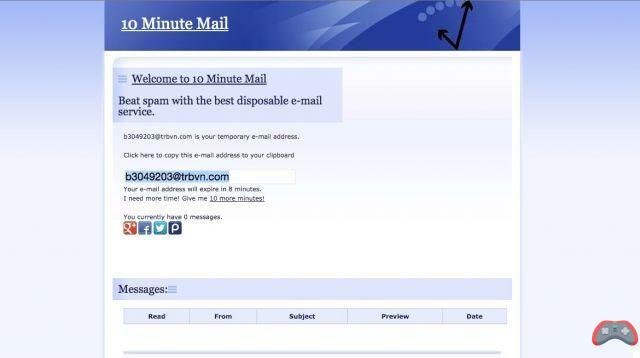 See also: how to encrypt your emails effectively
You must then give this email address (ex: b3049203@trbvn.com) to the service you wish to access. Do not close the temporary mail service page, this is where you will wait for the eventual confirmation mail. 10 minutes later, this address will self-destruct… like in the movie Mission Impossible!
The editorial advises you:
Gmail: how to automatically forward emails to another address
DNS: Google, OpenDNS, Cloudflare, what is the best address for faster surfing?
The ability to speed up or slow down a video on YouTube can be very useful. It was possible to do this in the web version of the platform for a while…Facebook allows you to deactivate the automatic playback of videos in your news feed. It's very simple, even if the path is not obvious to anyone who has never seen it...Google Chrome includes a reading mode that allows you to consult a page in optimal conditions. The functionality, however, is hidden in the bowels of the browser. In this tutorial,…It is easy to know if a contact has blocked you on WhatsApp, but some indicators can also trick you into believing it unfairly. So how do you know...