Faced with the considerable increase in traffic following the confinement of the population in certain countries, Microsoft announces some measures which affect the services related to Xbox Live. Main measure, players will no longer be able to submit content to personalize their Xbox Live account. Also, updates will only be pushed during off-peak times.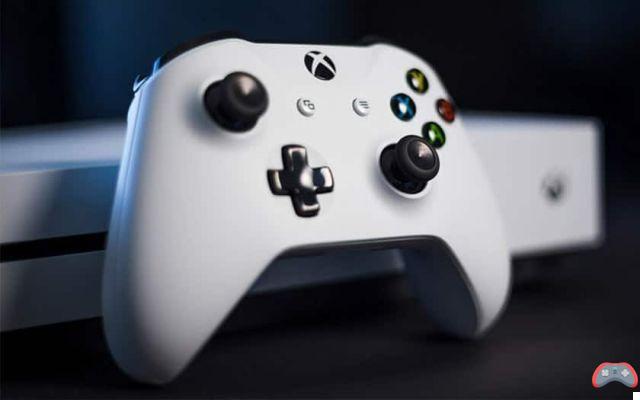 The coronavirus epidemic has had many health, economic and social consequences. One of them is the containment of the population in certain countries in order to limit the spread of the virus. Containment affects a large part of Europe (Spain, Spain, Italy, Germany and even United Kingdom for a few days) and North America. Certain metropolises in the United States, such as San Francisco, are subject to it.
Read also: PlayStation Network: Sony will reduce download speed in Spain
People who are confined to their homes work remotely, for those who can, or pass the time between streaming and gaming services, activities that impact not only the bandwidth of operators whose networks have slowed down significantly, but also the servers of hosts. Microsoft is obviously one of the latter. Not only collaborative tools like Teams are experiencing a sharp increase in traffic, but those dedicated to Xbox Live as well. Ten days ago, the firm also warned that adjustments would be necessary.
No more new custom gamerpic on Xbox Live
In this situation, the Redmond firm decided to restrict certain online services related to Xbox Live. The first is sending images to an Xbox Live account, such as gamerpics that are used to personalize a gamertag. Now, Microsoft is no longer accepting new images. Note that those that have already been imported are still accessible. Importing screenshots used to populate club feeds is also disabled. Other important information, game updates can now only be done during off-peak periods, when the servers are no longer overloaded.
Server overload isn't the only reason gamerpics and screenshots are no longer accepted. It's also a question of moderation. Microsoft explains indeed to be victim of a double phenomenon. Not only are there more content submissions, but moderation teams must also be confined. They are therefore not necessarily available as much as before. Since it is not possible to leave these contents without moderation, Microsoft preferred to block the function. And it would not be surprising if other services were limited, at Microsoft or the competition, for identical reasons.
Source: Engadget