Instagram has launched its online video service, IGTV. On this platform, creators will be able to post videos that can last an hour and, above all, in portrait format.
Update of June 21, 2018:
As expected, Instagram has officially launched IGTV. It is a video streaming platform like YouTube. However, this new application has the particularity of being dedicated to videos in portrait format, vertically. And these can last up to an hour.
The application is already available on Android and iOS. As soon as you launch the service, the videos of the people you follow on Instagram will launch directly. Of course, you can also discover new content through the "For you" selection or the "Popular" tab.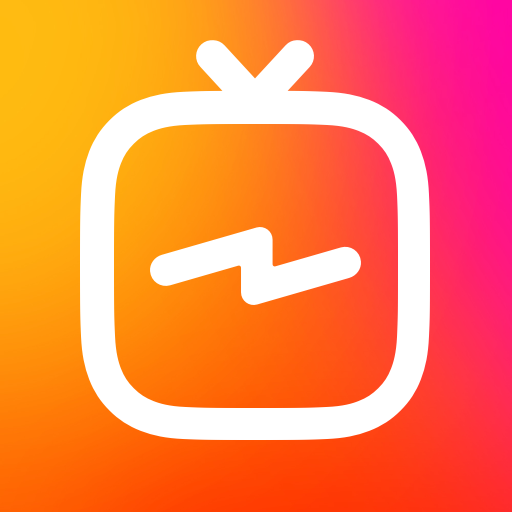 IGTV
Download IGTV for free APK
The IGTV icon will also show up on the Instagram profile of the people you follow to encourage you to check out their latest videos.
Original article from June 21, 2018:
What if Instagram went much further than just being a social network dedicated to photos and copying the latest from Snapchat?
For some time now, we have been hearing about ambitions for series and films for video social networks favoring portrait mode. TechCrunch unveils Instagram plans ahead of schedule.
Instagram will present IGTV tonight
Indeed, the platform has scheduled a special press presentation tonight at 18 p.m. (Spanish time) in the United States. However, the site has discovered the pot-aux-roses: it will be the presentation of IGTV, a new service which will be available directly in the Search/Discovery section of the application.
This will allow creators to design videos from 15 seconds to 60 minutes, entirely in portrait mode. The goal is quite simple: that the personalities of the network use it for their vlogs, without going through YouTube as is generally the case now.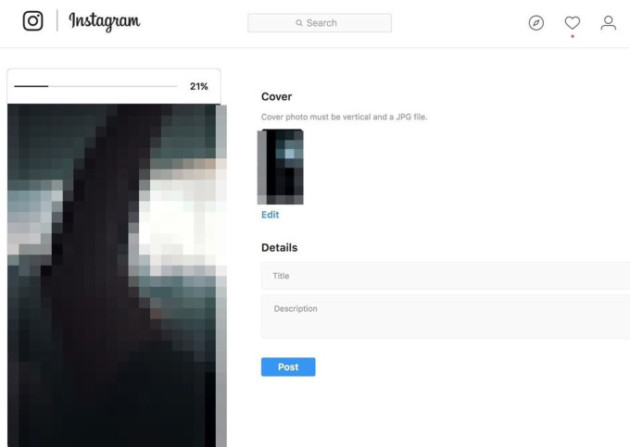 A member of the Techcrunch community even uploaded a photo of the send interface to them, which clearly shows that front page images must be in portrait mode.
A service yet to define
We also know from Techcrunch's work that Instagram approached various star creators to urge them to create content for the launch of this platform. That being said, its shape still remains mysterious: we will obviously discover it tonight.
It's a safe bet that Instagram created these tools without defining, at first glance, its expectations in terms of content. As often, it will be the users who will give IGTV its true personality. It would not be surprising, given the possibility of uploading 60-minute videos, that web series in portrait mode are born in this way.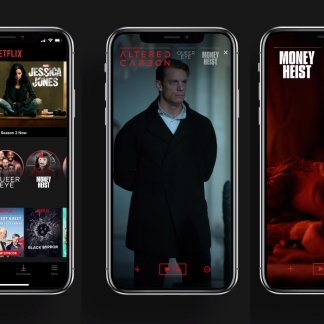 Vertical videos, 18:9 screens: when usage influences content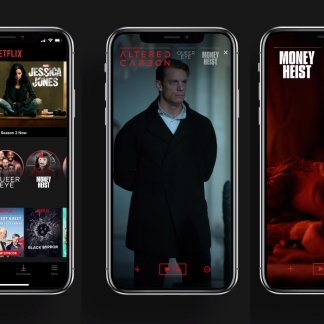 Formats that evolve over time Recently, between my Super NES Classic Mini and a "let's watch old movies" phase, I was able to remember quite a lot of content in 4:3...