You don't have a dark mode on your smartphone? The Dark Mode app can help you enable this option on compatible apps.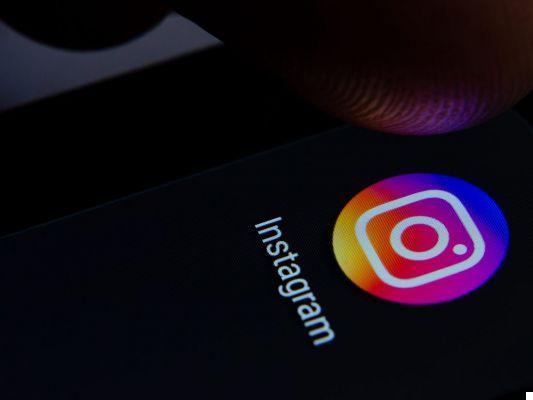 If you have a smartphone that does not offer a dark mode, the Dark Mode app can help you. Indeed, app developers do not always provide options to switch from light mode to dark mode, they use the system default choice. Unfortunately, if you have an interface that does not offer this option, you will not be able to benefit from this mode. Dark Mode allows you to force the system to switch to dark mode to give the indication to compatible apps.
The app doesn't change any themes, but just "turns on" dark mode in systems where the user can't. The result will not necessarily be there on all smartphones, but this mode can theoretically be activated from Android 4.3. If all goes well after enabling dark mode, apps like Instagram, Google Play, Google Fit, or Google Photos are displayed with the dark theme.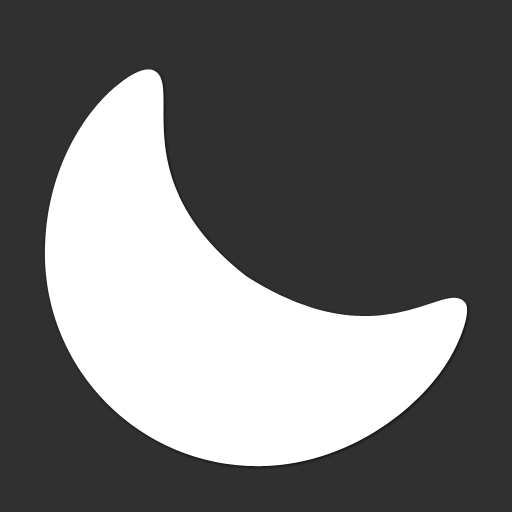 Dark Mode
Download Dark Mode for free APK
You can download Dark Mode below or by clicking this link. Note that the application is free but contains advertisements.