Instagram today enriches its private messaging service. Instagram Direct thus adopts an appearance closer to the usual messaging services by displaying the conversations in the form of threads.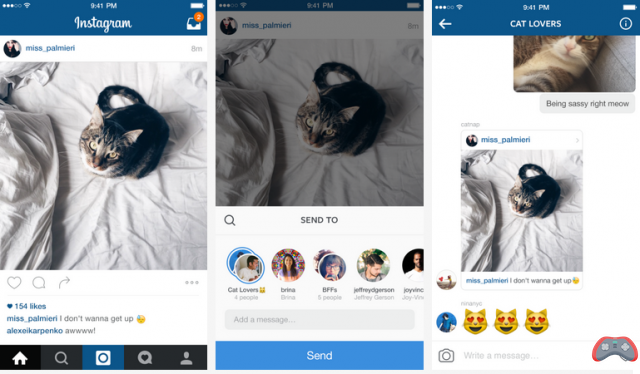 It's time for changes at Instagram, which embarked on a major update last week: it was then a question of authorizing the publication of photos in portrait or landscape format, instead of the usual square. Since then, we have seen these "free" shots flourish on the social network specializing in images.
The Facebook application continues its momentum today by enriching its Instagram Direct function, that is to say its private messaging system. It thus inaugurates the display of conversations in the form of threads, which today seems the obvious standard when it comes to messaging, and authorizes the direct sharing of photos in these threads of conversations. An arrow now appears under the photos published in its columns, in order to allow direct sharing in private without complicated manipulation (and avoiding the systematic mention of contacts to share photos with them).
Along with these improvements, Instagram now includes the ability to rename chat groups, take photos on the fly to include in chats, and new emojis. All of this is currently in deployment on the Play Store as well as on the Apple App Store.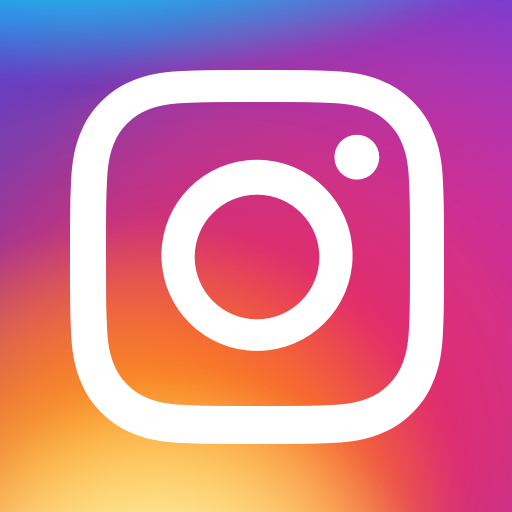 Instagram
Download Instagram Free APK