The photography network, Instagram, is beginning to deploy its statistical tools in Europe, on certain "influential" accounts.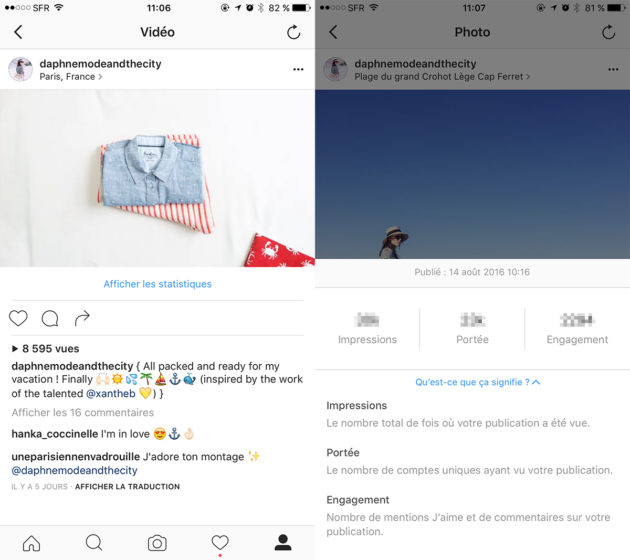 A "show statistics" button appears under the posts
On June 1, we learned that the social network Instagram was preparing to welcome a big change: the arrival of professional accounts. These accounts had already been tested for a few months, with three main features for professionals: the possibility of interacting more easily with customers, of promoting posts and of having access to more precise statistics.
Precisely, these statistics – but not the other tools – are beginning to appear in Europe, on certain accounts visibly benefiting from a lot of subscribers, so that the social network really measures the contribution of this kind of data. Screenshots have therefore been provided to us (via Daphne from the fashion and lifestyle blog Mode and The City), allowing us to observe these rather complete stats. It is possible to obtain geographical data on the people who consult a publication, to obtain the gender and the age groups concerned, or even the engagement rate of a post.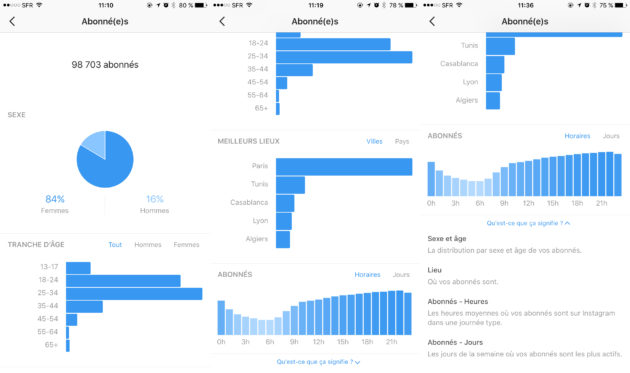 Very complete data and precise explanations
But the most interesting on its statistics is the distribution of hours and days of Instagram consultation, allowing you to know the average hours and days when your subscribers use the application the most. Professional accounts will therefore be able to optimize their publications even better, in order to obtain maximum engagement.
It remains to be seen whether these usage statistics will one day be offered to everyone. On Facebook, which owns Instagram, these stats are only available for Pages, not the average user. Conversely, Twitter offers usage statistics for any user of the microblogging network.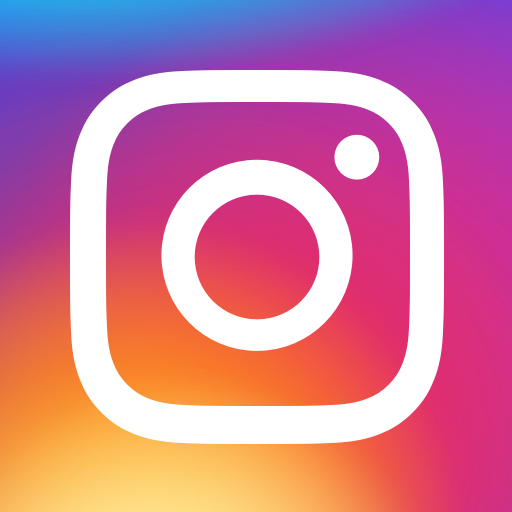 Instagram
Download Instagram Free APK