Facebook launches a lighter version of Instagram. A few minor features are missing, but some much criticized are also removed for everyone's happiness.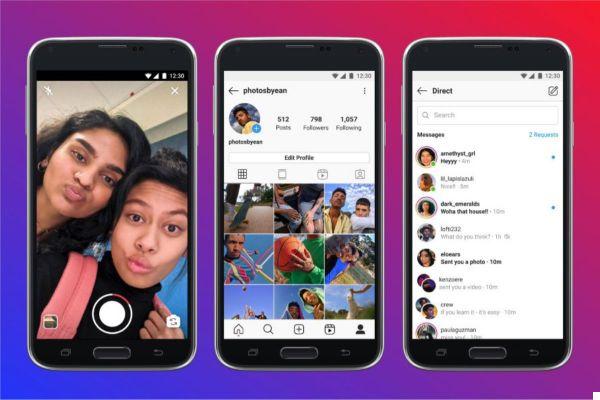 Instagram Lite // Source : Facebook
Instagram has established itself as an essential social network, even becoming for some the first mode of contact, ahead of the telephone number. Over time, however, the application has become cumbersome and numerous advertisements have plagued the user experience. Additionally, a recent change has replaced the timeline with "suggested" posts once you've "seen all new posts". A frustrating point for some users.
Instagram Lite arrive
In order to make the application more accessible to everyone, especially for those who cannot afford a high-end smartphone or those who only have access to a limited internet, Facebook has decided to launch Instagram Lite, a lighter version of the famous social network. This practice had already been implemented with Facebook Lite and Messenger Lite.
This version requires only 2 MB when downloaded, much less than the 30 MB required by the full application. To achieve this, some functionality has been removed while part of the executed code has been offloaded to remote servers.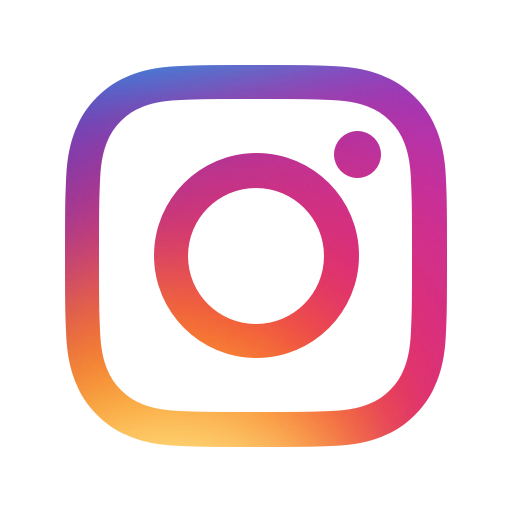 Instagram Lite
Download Instagram Lite free APK
Animations have been reduced to facilitate transitions and augmented reality filters are no longer available.
A few nicer things
Today, Instagram Lite is not yet officially available in Spain, but you can download the APK to try it out. We notice that some parts of the application do not work properly, which can be annoying. The dark theme, however normally integrated, is not part of it, and an error message is displayed when trying to send a private message.
To learn more
How to install an APK file on an Android smartphone or tablet?
However, for those who only use Instagram to view content, this version is particularly pleasant to use. Indeed, not only the chronological thread finds its place, but the advertisements are – for the moment at least – non-existent. If you're tired of seeing more stories from ads than stories from accounts you follow, then Instagram Lite might be an interesting alternative for you.
Launched in 170 countries, the Instagram Lite application will be rolled out worldwide "soon".