Always on the lookout for new users, Instagram regularly launches new features. Today, the social network is launching QR Codes to make it easier to share profiles.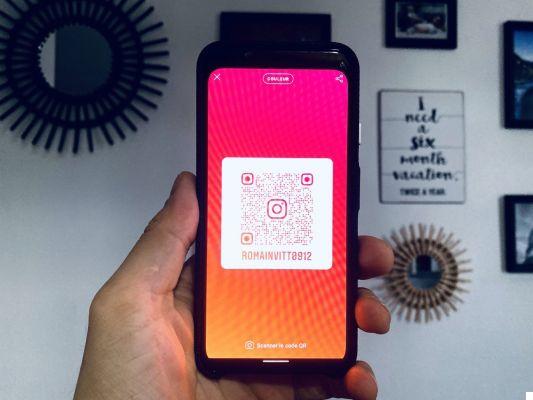 Instagram launches QR Codes to share your profile more easily // Source: ifastrecovery
Don't be offended if you can't find the feature right away, it's being rolled out. QR Codes appear on Instagram after a first test in Japan. Directly accessible in the application's options menu, it is generated automatically and can be personalized: you can choose between a color, a selfie or smileys. Other users can then scan it to directly access your profile, a bit like a Nametag, profile sharing feature that was integrated some time ago now.
By integrating a QR Code functionality, Instagram is therefore the second social network to support this method of communication with such openness. If others also offer this option, it works with a more closed internal system.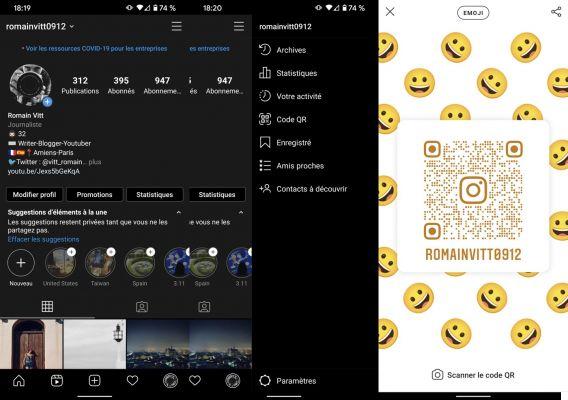 QR Code sharing is customizable
Instagram, favorite network of merchants?
What is the difference between the Nametag and the QR Code? The latter is more open and does not require the launch of the application. So you can use your smartphone's camera or a third-party app. You don't need to have Instagram to view an Instagram post (provided it's public).
We can therefore imagine seeing small QR Codes printed on counters, restaurant tables or other flourish in shops. Especially since the health crisis makes us adopt new reflexes. Restaurant owners could therefore easily post their menu of the day on the social network, accessible in a jiffy by the customer thanks to the QR Code placed on the table.
Since its takeover by Facebook, Instagram has been acquiring new features quite regularly so as not to see its users flee to competitors. Recently, the social network launched Reels, a function to make short videos and share them in a flash. An obvious response to TikTok, whose dazzling success undoubtedly causes some sweats among the company's executives.