Orange increases the bill for subscribers to an Open plan. The incumbent has indeed decided to apply an increase of 3 euros per month in exchange for unlimited calls. Like SFR and Bouygues Telecom, Orange nevertheless allows its customers to refuse this increase...but it's quite complicated.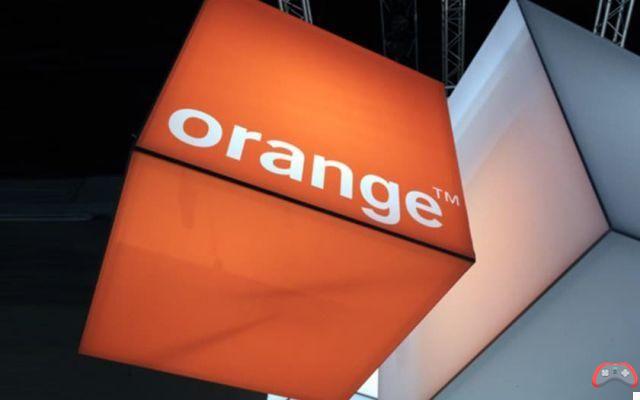 Orange sent an email to subscribers to an Open 2H and Open Up 2h package a few months ago, reports Univers Freebox. The operator now asks for an additional €3 per month in exchange for unlimited calls. So far, subscribers had to make do with two hours of calls.
"With this new offer, you can now make unlimited calls from your mobile in Spain to landlines and mobiles located in Spain and from the Europe, DOM, Switzerland and Andorra zones to landlines and mobiles located in these same zones" announces Orange with enthusiasm.
The cheapest offers (Open 2H) therefore go from €39,99/month to €42,99/month. The most expensive packages (Open Plus) even go up to €52,99/month (compared to €49,99/month previously). If this offer suits you, you have absolutely nothing to do. "You are now benefiting from this development, without any re-engagement or action on your part" adds the telecom.
Also read: Orange increases the data of certain packages without a price increase
A difficult offer to refuse
If you're not interested in unlimited calling, things get complicated. Unlike SFR or Bouygues Telecom, Orange does not include a link in its email to simply refuse this new offer. Instead, the operator asks its subscribers to go to their customer area to choose another equivalent offer. It is therefore impossible to recover a subscription offering the same advantages at the same price.
For customers who have opted for the "3 unlimited numbers" option, they even have to resubmit a complete request to obtain these numbers. This approach takes 24 hours to be validated. As a reminder, Orange made it possible to change offers until January 7th. It is now too late to avoid the increase of three euros.
Unsurprisingly, the subscribers concerned were quick to express their dissatisfaction on the operator's forum. "I'm outraged that Orange is allowing itself to change my daughter's plan," explains a surfer. "I didn't ask for anything, I don't want these unlimited calls which will be of no use to me and will above all cost me 3 euros more each month" tackles another customer. "I do not understand why we are faced with a fait accompli" regrets a subscriber. Did you accept the raise? Did you prefer to opt for another package? We are waiting for your testimony in the comments.
Source: Freebox Universe