Summary
Gear.Club Football Manager Instagram Final Fantasy Tactics Limbo Comments
This week, it was the meeting of the good plans! Between Black Friday and mobile game promotions, there was something for everyone. New games have also appeared on the Play Store and Instagram is now in direct competition with Snapchat.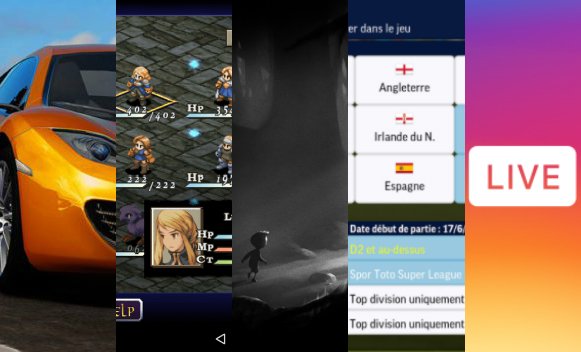 Gear.Club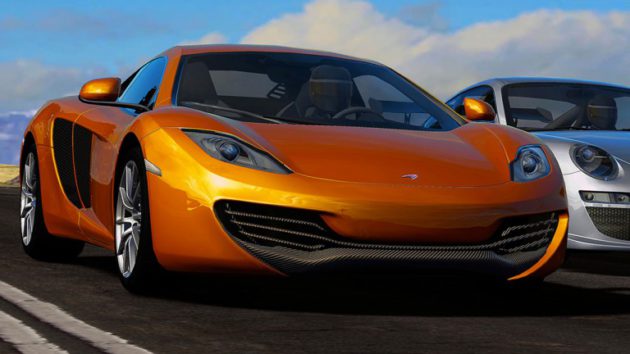 The motorsport game from publisher Eden Games presents Gear.Club, finally ported to Android after a stint on iOS and Apple TV under the name of GT Spirit. As you progress through the game, you'll have the ability to expand your garage and buy more cars and upgrades, with the money you earn during races. You choose which part of your vehicle you want to improve to increase its performance. You will be able to compete with AIs, but also against other players in real time.
Football Manager Touch and Mobile 2017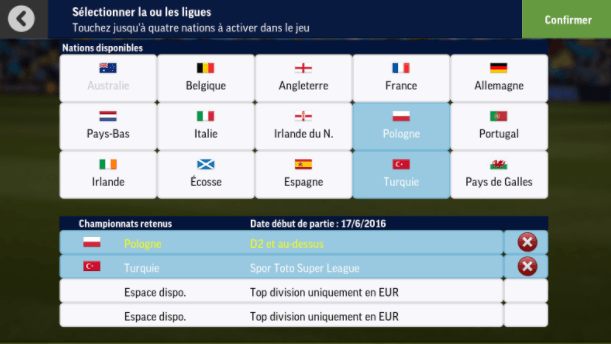 Available for a few days on the Play Store and the App Store, Football Manager Touch 2017 offered a port worthy of the name of the original title released on PC. Recently, SEGA released a lighter version of the title to make it accessible to as many people as possible with Football Manager Mobile 2017. The latter can indeed be played on a smartphone and no longer only on a tablet. It also has an enriched interface with many statistics, like the PC version.
Instagram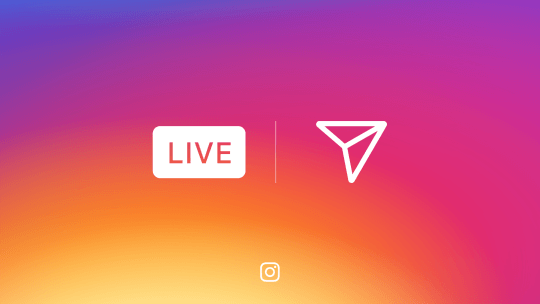 It all started with support for short videos, then long videos and finally, more recently, with Stories, a plagiarism of how Snapchat's public Snaps work. This week, Instagram just launched live videos within Stories, as well as the ability to send Instagram Directs that disappear after being viewed. Enough to place Instagram in competition with Facebook Live, Periscope and Snapchat.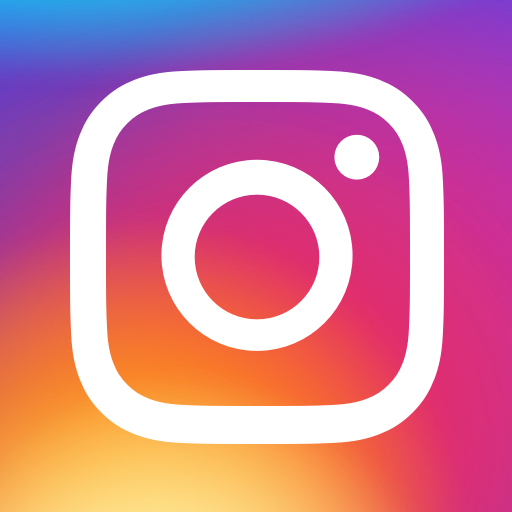 Instagram
Download Instagram Free APK
Final Fantasy Tactics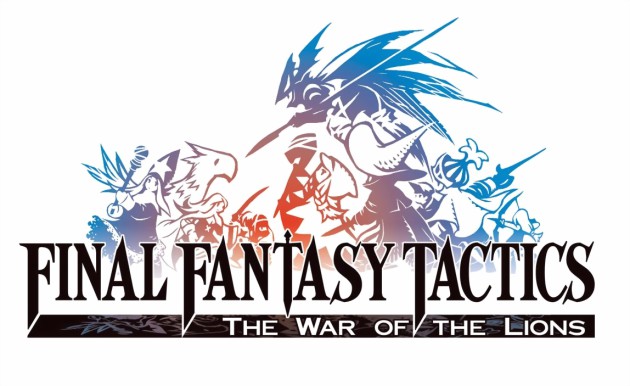 Available since June 2015 on Android, Final Fantasy Tactics is one of the best tactical role-playing games. A well-crafted and surprising scenario, job-based gameplay, demanding turn-based battles… and around sixty hours of play on the clock! This week, the turn-based J-RPG received a significant reduction, going from 14 euros to 4,29 euros. A classic of the genre to (re) discover.
Limbo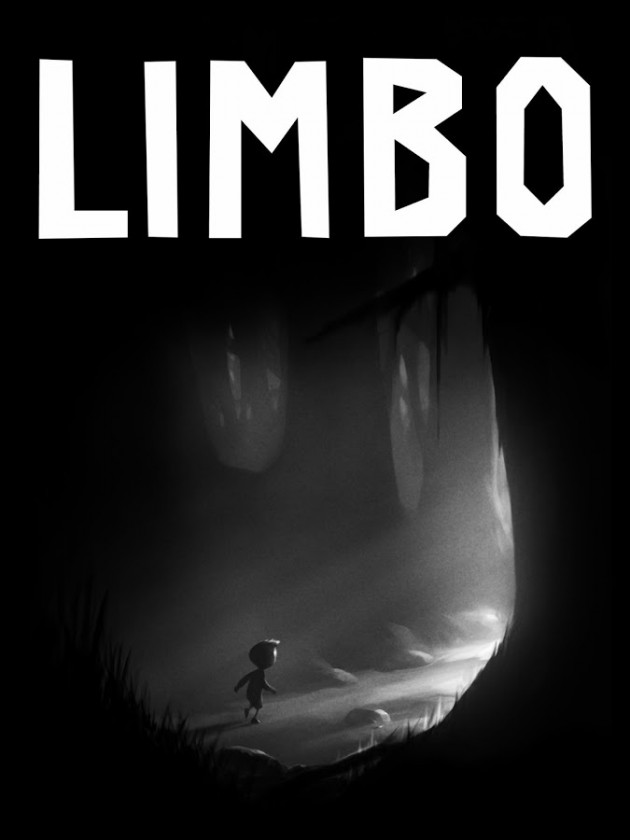 About six years ago, Limbo was released, a game with a very particular universe that has been deployed on many platforms. First released on Xbox Live Arcade in 2010, then on PlayStation 3 and PC the following year, it made its first steps on mobile terminals in 2013 under iOS and 2015 under Android. This week, Limbo went down to 0,50 euro on the Android Play Store instead of 5,26 euros! A very advantageous promotion for an essential to have in your toy library, on smartphones and tablets.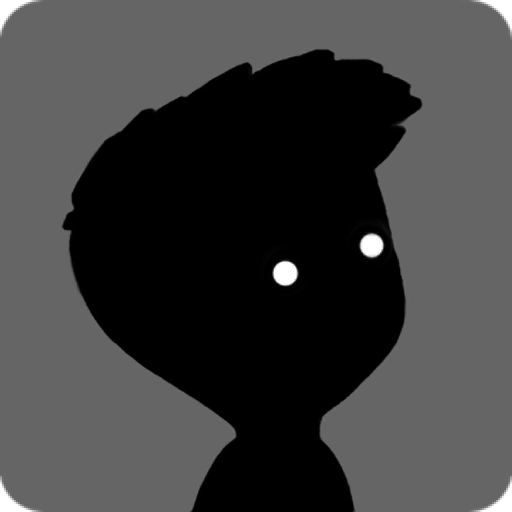 Limbo
Download Limbo at € 4,79