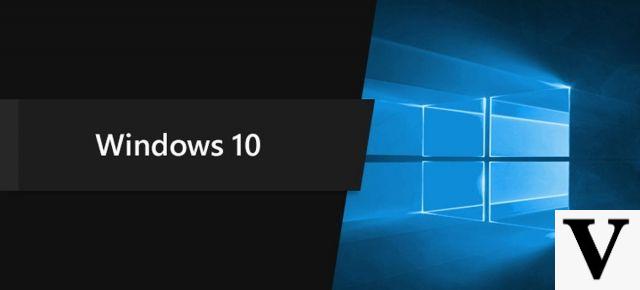 Also this month history repeats itself: a Windows 10 update is causing major problems for many users. The update in question is the KB4566782, that is the "Patch Tuesday" at the beginning of August, and in some cases there are even sudden crashes of the operating system, complete with the classic "BSOD", Blue Screen of Death.
Particularly affected seem some lines of laptops Lenovo ThinkPad produced in the last year and the company was forced to publish a document in its online help to inform users and explain how to temporarily mitigate the problem, before Microsoft intervenes to fix it. The Redmond house, however, among the known problems deriving from the installation of Patch Tuesday KB4566782 reports only some malfunctions on computers set to Chinese and Japanese languages. In addition to the BSODs On Lenovo, however, very long operating system startup times, strange slowdowns both to the PC and to the network connection, sudden File Explorer freezes, inability to access external disks and freezes during file scans with Windows Defender. In short, the problems brought by the Windows 10 August update are many and all different from each other.
KB4566782: i problemi sui Lenovo
At the moment, the most serious problems arising from the "Patch Tuesday" in August are the blue screen crashes on Lenovo ThinkPads. Lenovo itself has identified the cause: the Windows 10 update conflicts with the system. biometric recognition integrated into his laptops and with the infrared camera.
The result in the worst case is the system crash, at best the inability to use Windows Hello for face unlock. Lenovo suggests its users to temporarily disable biometric recognition and wait for Microsoft's fix.
What to do if you have problems
If Lenovo suggests disabling biometric recognition but not uninstalling the August 2020 "Patch Tuesday", it is for a very simple reason: inside the KB4566782 there are patches to two serious flaws di safety Windows, which exposed users to serious risks.
For this reason it is not recommended to uninstall this update and, unfortunately, the best thing to do if you are having problems is have patience and wait for Microsoft to fix them with a subsequent Windows 10 update.
Windows 10, big problems with the last update of August