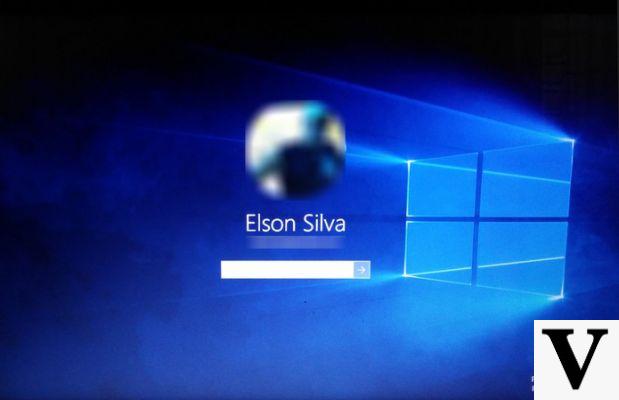 While they try to fix the problems reported by users who have installed the May Update 2019, Microsoft engineers continue to work on the innovations that will be introduced with the next 20H1 update, that is, the one that will arrive in the first half of 2020 (the 19H2, scheduled for this fall, should instead be a simple service pack without major changes).
Among the novelties of Windows 10 2020 there will also be a feature for say goodbye to passwords. They will be replaced by biometric recognition, already widely tested in the mobile world where fingerprint sensors (even inside the display) and facial recognition technologies that use the front camera are swarming. These technologies are now sufficiently mature, and users sufficiently accustomed to using them, and therefore Microsoft has decided to implement them in Windows 10. In addition to unlock without password, in the same Windows 10 update (which is called Build 18936), Microsoft has also introduced other minor innovations.
How to unlock Windows 10 without password
In the Build 18936 di Windows 10 20H1 just released to its beta testers, Microsoft has added a toggle called "Make your device passwordless" within the PC unlock mode (Settings> Account> Login options). This toggle acts at the Microsoft account level and not on a single device, so if it is activated it will set access without a password on all devices from which we log in with our Microsoft profile. Access options include the Windows Hello facial recognition, your fingerprint or a simple PIN. Microsoft, however, also explains that this option is being tested and has only been released to a small portion of its testers enrolled in the Insider Program.
More What's New in Windows 10 Build 18936
A second novelty contained in the Windows 10 20H1 beta just released to insiders is the ability to create events on the fly to add to the calendar directly from the taskbar. In practice, a text box will appear in which we can enter the details of the event. Finally, Microsoft is expanding the availability of phone screen sharing via the Your Phone app. This feature will be available on Surface Laptop, Surface Laptop 2, Surface Pro 4, 5 and 6, Surface Book and Surface Book 2 starting with Build 18936.
Windows 10, login is done without a password