The boss of Instagram explained that a version of the application dedicated to people under the age of 13 was under study. Parents would have full control over the privacy and security settings there.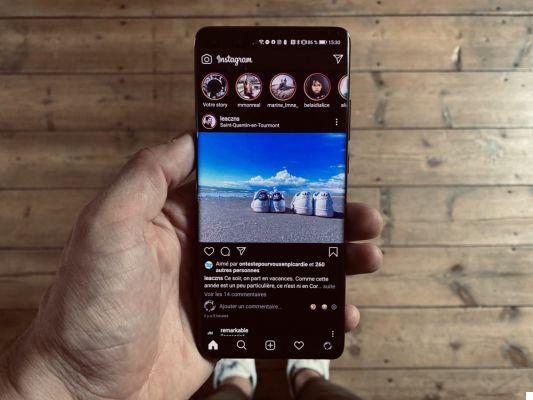 Instagram // Source: ifastrecovery
Among the most popular mobile applications, Instagram is obviously one of the most cited. The photo-sharing social network is undoubtedly the origin of the word influencer as the content of certain Internet users is consulted and shared.
In this regard, Instagram, like all platforms of its kind, is not without its dangers. The application is thus officially prohibited for people under the age of 13. However, this very young audience remains a target that the Facebook parent company wants to convert into users as quickly as possible.
Give parents control
Instagram boss Adam Mosseri explains in an interview with BuzzFeed News that the group is considering creating a version of the app for children under 13. The idea would be to give parents full control over privacy and security settings.
Kids are increasingly asking their parents if they can join apps that help them keep up with their friends. A version of Instagram where parents have control, like we did w / Messenger Kids, is something we're exploring. We'll share more down the road.
— Adam Mosseri ? (@mosseri) March 18, 2021
Adam Mosseri says that no detailed plan has yet been established for this project, but already specifies that Messenger Kids launched in 2017 would be used as an example. At the same time, a Facebook spokesperson wrote to The Verge with the following statement.
Right now, there aren't many options for parents, so we're working on creating additional products — like we did with Messenger Kids — that are kid-friendly and parent-run. . We plan to bring a parent-controlled experience to Instagram to help kids stay in touch with friends, discover new hobbies and interests, and more.
Avoid security bugs
The question of security will be paramount, especially since a bug on Messenger Kids had allowed children to chat with strangers in 2019.
Despite the risks, we imagine that Facebook will bet heavily on this project in order to ensure Instagram's longevity by recruiting new users as soon as possible.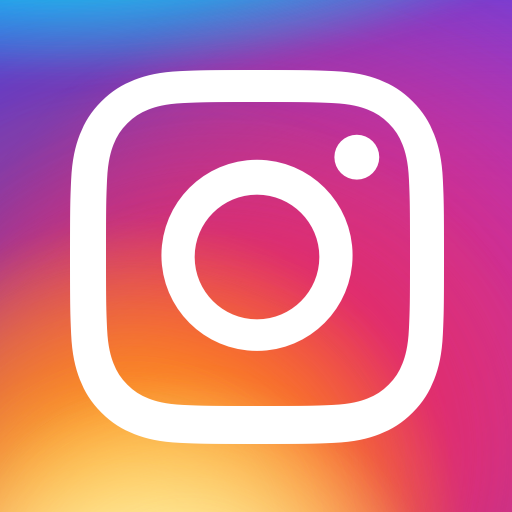 Instagram
Download Instagram Free APK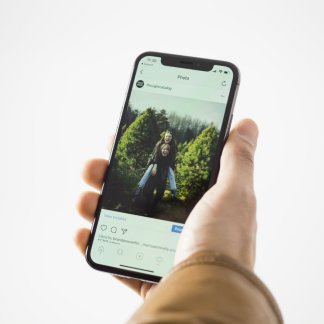 Faced with malicious adults, Instagram strengthens the protection of young users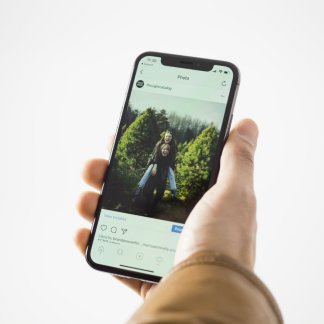 In order to avoid any inappropriate interaction between adults and minors, Instagram is rolling out new features from Tuesday to strengthen the protection of the youngest users and better secure their account.