How to restore your Android smartphone to factory settings? Whether you want to root your smartphone, sell it, or give it a second life, restoring the factory settings is a method as radical as it is infallible. Of course, you should nevertheless know that this has the effect of erasing all the data on the smartphone! It will therefore be necessary to back up everything if you still have some important files and contacts. Follow this quick tutorial to reset your Android smartphone in a jiffy!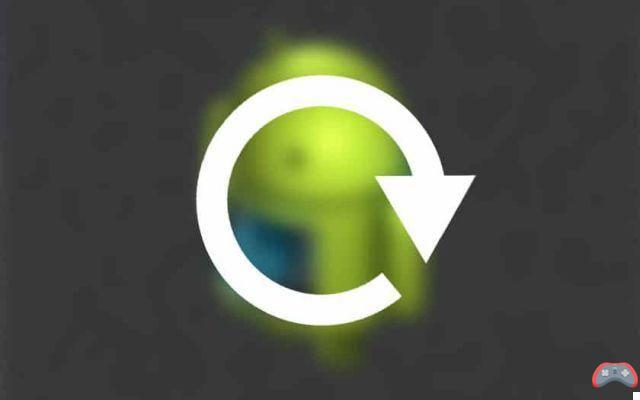 There are very many questions whose answer is "reset your smartphone". An update failed? Do you find your smartphone too slow? Do you want to sell or give away your smartphone? In any case, a return to factory settings is an infallible solution! Of course, after a factory reset, if the problem (if that's what we're talking about) is still not resolved, you're good to contact the after-sales service. However, resetting to factory settings is very simple, regardless of your version of Android.
How to restore an Android smartphone to factory settings
To restore your Android smartphone to factory settings:
Back up your smartphone (the procedure will erase all data!)
Go to Settings ou Parameters > System
touch reset
touch Restore factory settings then confirm with your password or pattern
touch Erase everything to erase all data on the device's internal memory
Restart the smartphone
At the end of these steps, your smartphone will be in the same state as the day you bought it. You can very easily restore the data you had backed up, and if you sell it, the buyer will have the impression of a new product. Normally if you have selected the "Erase everything" option and you have thought of removing the SD memory card, there is no risk that the new owner will come across photos of you or personal data.