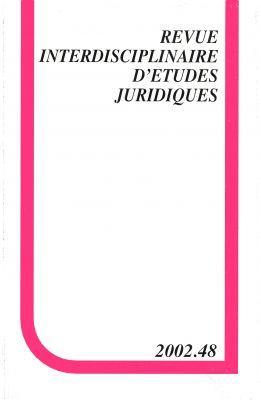 Typically, the top three search engines consist of Google, Bing and Yahoo. But this summer, surprise, we received more visits from Babylon than from Yahoo.
During the summer period, Yahoo left the top 3 to be replaced by Babylon. The fault with the parasitic character of this search engine. Indeed, it installs at the same time as third-party software that recommends its toolbar. Once in place, the latter replaces the home page and the default search engine of all web browsers with its own. Exit Google, hello Babylon!
Subsequently, Babylon turns out to be one of the programs that are easy to install, but extremely difficult to remove. So much so that many sites offer their solution to get rid of it. Like Tom's Guide, which recently offered a tutorial on how to remove this "unrootable" toolbar.
The deletion of Babylon is done in two stages. You must first uninstall Babylon Search/Babylon Toolbar from the computer programs, then clean the PC with an anti-adware type AdwCleaner. It is then advisable to remove the cleaning software.
As you can see, getting rid of Babylon takes much longer than installing it. It is therefore better to pay attention to what is installed on your computer.