Chrome 69 arrives on Android, PC (Windows) and Mac from September 2018 and will bring the new Material Design to all operating systems where the web browser is available, and will further marginalize Flash. We have already had a good overview of the new features that will be introduced there. It is already possible to have the new interface.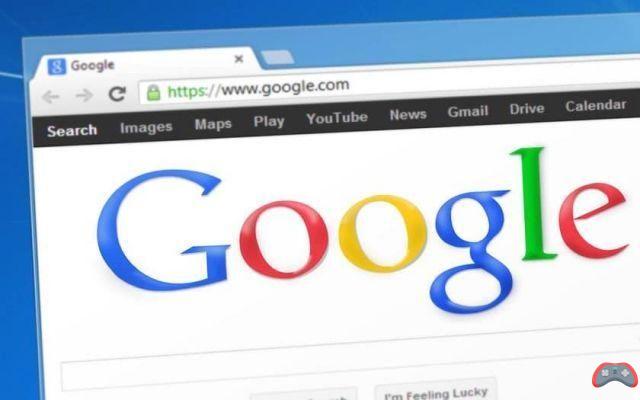 As 9To5Google reports, Chrome 69 arrives in September 2018 and brings with it a new look, Material Design. It is a question of visual changes of course, but also of a better integration of the center of notifications available in the famous web browser. The preview of the design changes made to Chrome allowed us to see that the search bar is much more rounded than currently as well as for the tabs for the version of Chrome intended for desktop computers.
Chrome 69 on Android, PC and Mac: new design coming soon, how to get it right away?
Chrome for Android will also be entitled to change of course. Especially with the tab selector which now becomes horizontal and has rounded corners. Google seeks to harmonize the design of its applications with that of Android 9 Pie recently launched by the search giant. Google offers to let you taste the new interface, here is what to type in the URL bar depending on whether you are on Mac, Windows or Linux (under Chrome Beta 69): Mac, Windows, Linux: chrome:/ /flags/#top-chrome-md Android: chrome://flags/#enable-chrome-modern-design, here is also a list of expected new features:
New Material Design
Download manager: new sorting, search, better display features
Mode PiP (picture in picture) uniquement sur PC
New media player (for Android Go)
In addition, the Flash plugin will now be deactivated by default to encourage site managers to switch to HTML 5. Reading Flash content will remain possible for a certain time, but each time the plugin will have to be manually activated. The death of Flash was planned for a long time – Adobe should no longer support the plugin from 2020 anyway.
We invite you to discover the new Chrome design below. The new version will be available on Linux, Windows and Mac from September 4, 2018. The Android version should follow a few days later, mention our colleagues. What do you think of the changes made by Google in this new version of Chrome ? Share your opinion in the comments.