Chrome 48 or earlier will no longer support Chrome Sync in the coming weeks. To avoid losing all your saved data, including your bookmarks, Google asks you to install a newer version of the web browser on your computer.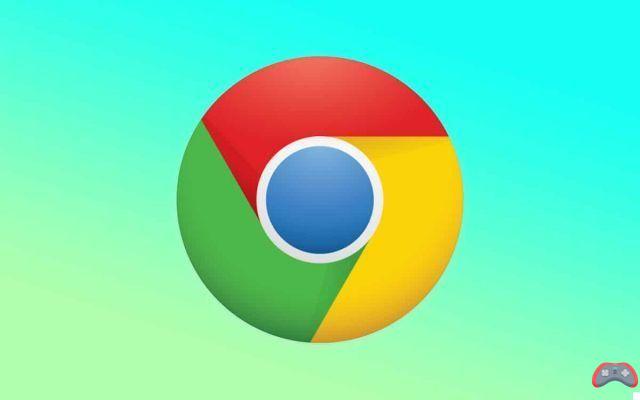 In a post on the Chrome support page, Craig Tumblison, product support manager at Google, announced End of Chrome Sync support on computers that are still using Chrome 48. "As previously shared in the Chrome Enterprise release notes for M94, we would like to inform anyone using the M48 or lower version of the Chrome browser that Chrome sync will be deprecated on these versions," says Craig Tumbleson
Chrome Sync "will no longer work once M96 is launched on the stable channel". Clearly, the functionality will only be no longer available on PCs with Chrome 48, or earlier, as soon as Chrome 96 is released as a final, stable version. Note that Google has just launched the deployment of Chrome 95 at the end of October 2021. In fact, version 96 should no longer hang around before being offered to all users.
How to install a Chrome update to avoid losing your bookmarks?
For those who don't know, Chrome Sync is a Chrome feature that allows you to synchronize history, passwords or favorites on the browser on all computers, tablets or smartphones where the user logs in. Without this very practical option, Internet users risk finding themselves deprived of their list of favorites.
Related: Google Chrome's search bar is now 4 times faster
"In order to continue using Chrome Sync, please update your browser to Chrome version 49 or higher," the maintainer recommends in the post. If you are still using an old version of Chrome, we advise you to'install the update without further ado. Here's how:
Open the web browser
Click on Plus at the top right of the interface
Press Update Google Chrome
Note that installing a newer version of Chrome also allows you to protect against hackers. The Mountain View giant regularly adds patches to improve Chrome's security. Recently, Google also fixed 2 zero-day flaws with the latest update.