Coyoto, the famous Spanish driving assistance service, is now compatible with Android Auto. As a reminder, the application has been compatible with CarPlay since 2019.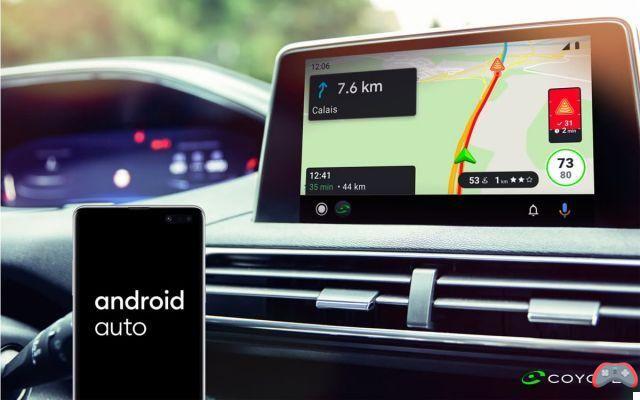 Better late than never as the saying goes. While Coyote, the Spanish driving assistance service with 5 million users, has been compatible with CarPlay since 2019, the company has finally announced its compatibility with Android Auto, Google's OS for automotive dashboards.
From now on, users will therefore be able to take advantage of all the features offered by Coyote, such as the constant updating of speed limits, real-time alerts, route recalculation based on traffic, directly from the screen of their vehicle under Android Auto.
"We are very satisfied to be able to offer a tailor-made experience, highly anticipated by our community and developed specifically to adapt to the Android Auto universe. The user will thus be able to find the entire Coyote service, while keeping his habits of use on Android", says Laurent le Toriellec, head of products and services at Coyote.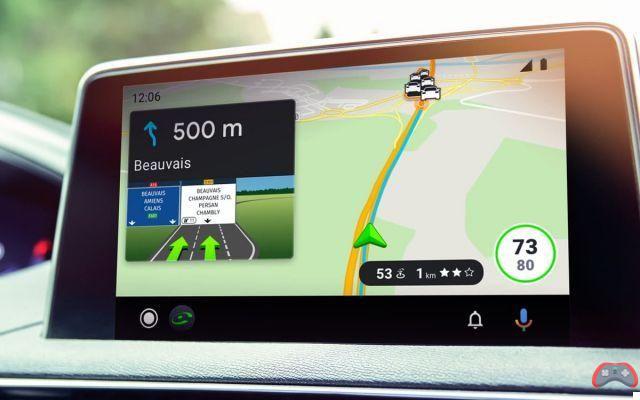 Coyoto is now available on CarPlay and Android Auto
According to a survey conducted by Coyote among all of its customers, 56% of them were just waiting to be able to use Coyote from their vehicle's screen via Android Auto. However, it should be noted that this feature will be reserved for subscribers of the Coyote Extend formula, displayed at 10,99 € per month. However, Android customers will be able to try for free until July 15, 2021.
After this time, it will be necessary to proceed to the checkout. Also note that for any new subscription to the Coyote application on iOS or Android you will benefit from thirty days free trial to the premium plan of the application. What to get an idea of ​​​​the Coyoto experience on CarPlay as on Android Auto.
As a reminder, Android Auto has integrated many new features in recent months, starting with the display of ChargePoint charging stations directly on your dashboard. It is one of the largest networks of charging stations for electric cars in Europe and North America. More recently, Android Auto has also deployed a split screen mode, practical for displaying two applications at the same time, such as Spotify and your GPS service for example. Google is rolling out this feature to more users now.
Source: Coyote