Facebook is launching a feature that makes transferring all your photos and videos to Google Photos very easy. In this quick tutorial, we'll show you how to do it. It's simple and it takes just a few clicks.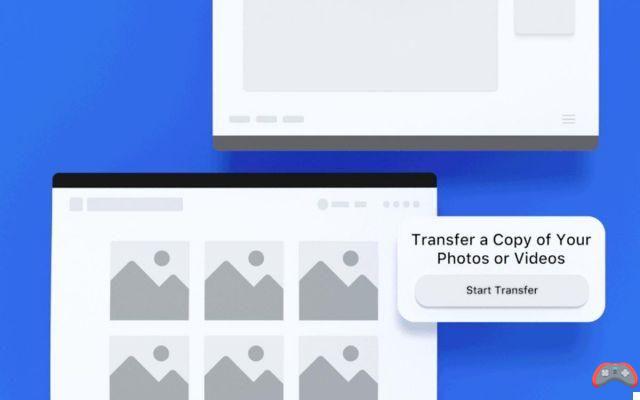 Last December, Facebook introduced its new Google Photos backup feature. It has since been available in a handful of countries including the United State and Canada. The social network has just announced its deployment all over the world, including Spain. This option is very useful for those who wish to have double security by having their media stored in the Cloud in two different places.
Millions of users around the world already use Google Photos to sync their photos and videos to the cloud. Facebook supports the idea that when you share data with one service, you should be able to move it to another. "It's the principle of data portability, which gives people more control," explains the social network in a note published on its site.
How to transfer your Facebook media to Google Photos?
Facebook's new tool also meets the requirements of the GDPR in Europe, which makes a point of honor on the right to the recovery and portability of data shared with digital companies. Since the regulation came into force in 2018, Facebook has offered an option to download all your data locally. From now on, you also have the possibility of transferring your photos and videos to Google Photos. Here's how to do it.
Log in to your Facebook account on the web.
Click the arrow on the far right of the top menu and select Parameters.
Select the tab Your Facebook information in the left menu.
Click on Upload your photos or videos to another service. You will be asked to confirm your password.
In the section Choose the destination, click on the drop-down menu then choose Google Photos.
Select Photos ou Video. You can only transfer one category at a time.
The platform automatically redirects you to Google. Log in to your account then validate the transfer process.
Well, it's not that complicated. The presence of a drop-down menu in the "Choose destination" section suggests that Facebook is planning to add other cloud services soon. Users of OneDrive, iCloud, Dropbox or even Amazon Cloud Drive could also soon have this possibility of backing up their Facebook photos and videos.