The Fitbit app on Android is accused of ruining the battery life of some smartphones and consuming a lot of mobile data. The brand of connected bracelets quickly ended up recognizing the existence of a problem and promised the deployment of a fix as soon as possible.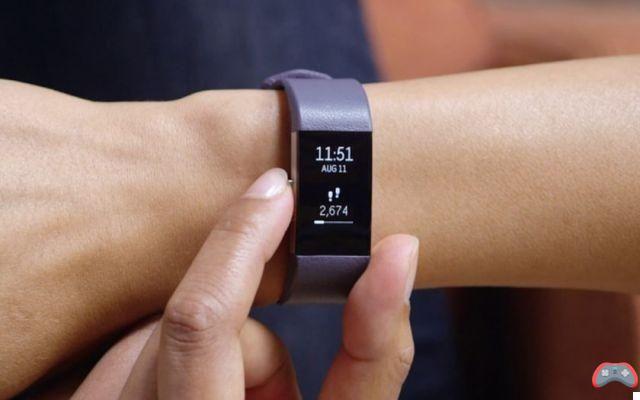 Several users of a Fitbit bracelet claim to meet big autonomy problems with their Android smartphone, report our colleagues from Android Headlines. In some cases, the app even siphoned the data included in their mobile plan. To work, Fitbit's connected bracelets and watches cannot do without this application.
Fitbit: the Android application ruins the autonomy and drains the data of certain smartphones
"My phone drains faster than it charges and the app used up to 3,5 GB of data in July 2018″ complains a user on Twitter, who claims to have worn a Fitbit bracelet for many years. As the Trusted Reviews site points out, the application consumed more data than Spotify and Netflix, two streaming apps!
The cause of this bug is still unknown. According to the testimonials of some users, the Fitbit application in fact abnormally increases the energy consumption of the SoC and the CPU of your smartphone. "My battery drains 1% every 5 minutes" notes a Galaxy S7 Edge user. No explanation for the abnormal data consumption has yet been found. The iOS application is in any case affected by the bug.
"We are aware of the problem. An update to our Android app will be rolling out soon," Fitbit quickly responded. Unfortunately, this temporary patch, deployed urgently by the firm, failed to solve the problem for most users, reports Android Headlines.
A more substantial update of the Android application is therefore being deployed on the Google Play Store. We therefore invite you to update your app as soon as possible to avoid unpleasant surprises. Have you encountered similar issues with the Fibit app on Android?