Dreams is the name of the startup founded by former Google and Instagram employees. Their goal is to transform television content to watch it on a smartphone… in portrait mode.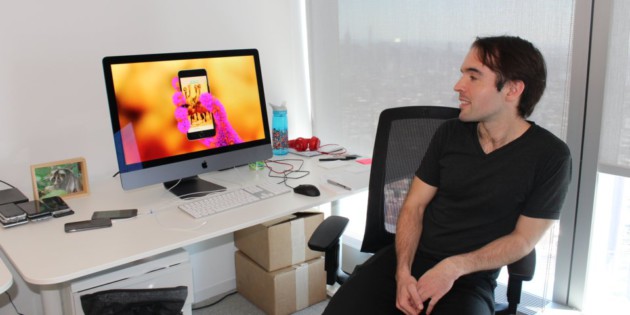 Image credit: Zoë Bernard – Business Insider
Not less than 5 million dollars have just been invested in the startup Dreams, which wants to redefine TV content viewing on smartphones. Former Google and Instagram employees are part of the team. The Android Authority site takes information from Business Insider, who questioned the co-founder of this startup.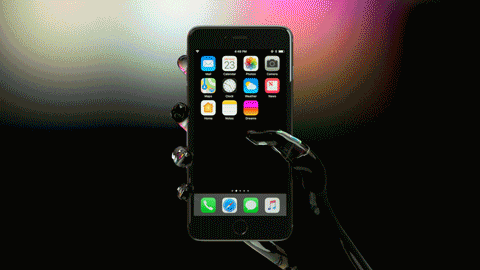 The latter claims, without providing numbers, that most people don't like to turn their phone to landscape mode to watch videos. This is not totally false: the gesture is less natural than leaving the phone in portrait mode, but it seems to me essential to watch series and films in landscape mode, since they were all filmed that way.
According to the co-founder, the content must be adapted to the way you hold the phone, namely in portrait mode. On paper, it seems hard to disagree with him, but the reality is a whole different story: you will have to crop parts of the image and therefore lose a lot of elements.
What does it look like ?
The Dreams app is already available on Android and iOS, but only in the United States. The catalog does not seem very large, but series from HGTV, Food Network, Bloomerg and others are present.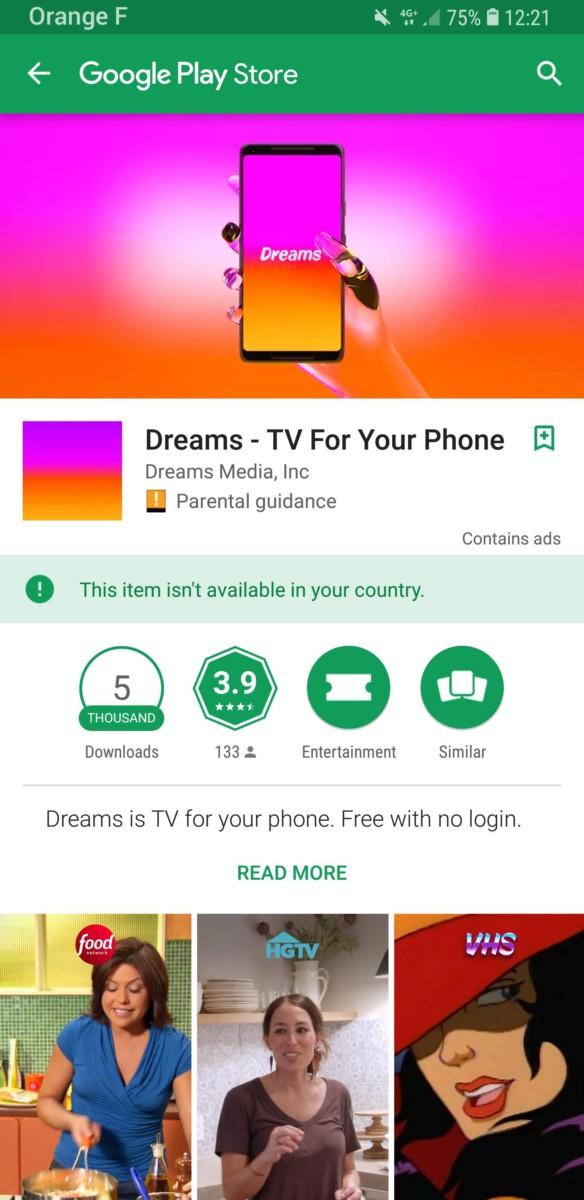 These programs already exist on television, in normal format. On Dreams, these videos are obviously reformatted to be displayed in portrait mode and, as said above, some of the content is therefore cropped. Note that some programs are suitable for real-time portrait mode.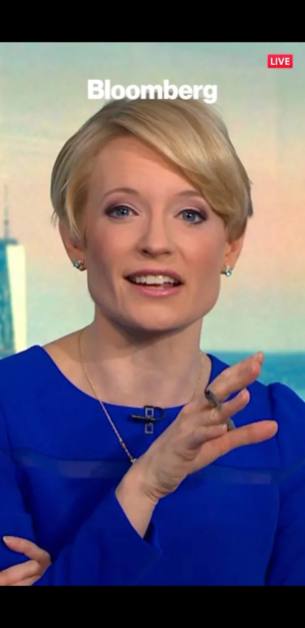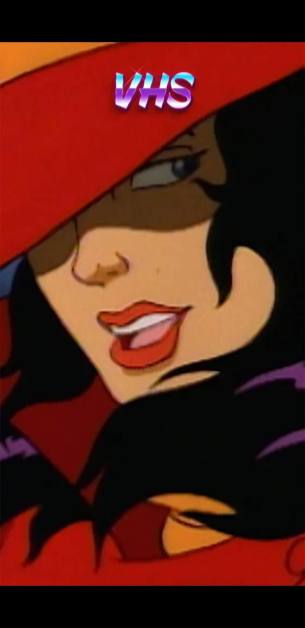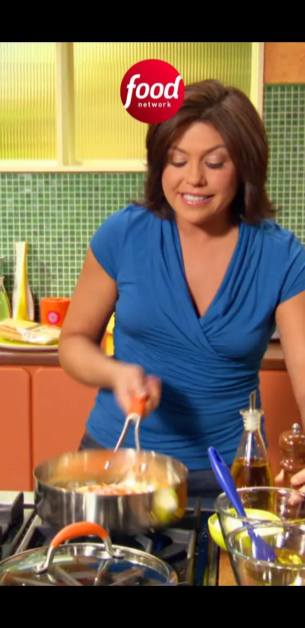 We can only emphasize the idea and the motivation of these employees, but I remain rather skeptical about such a project. It's clear that watching TV on your phone in portrait mode would be much more convenient, but cropping content is heresy for me. It would therefore be necessary to offer content filmed vertically. This is what the Spanish application Vertical has been offering for almost a year.
A user's comment on the Dreams app's Play Store page in my opinion pretty much sums it up: "It might work if my left eye was above my right eye. But they are not, they are next to each other. »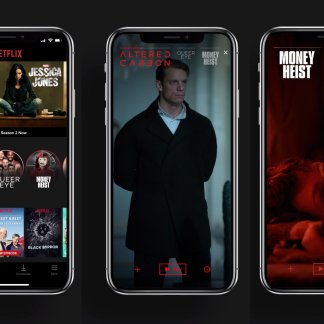 Vertical videos, 18:9 screens: when usage influences content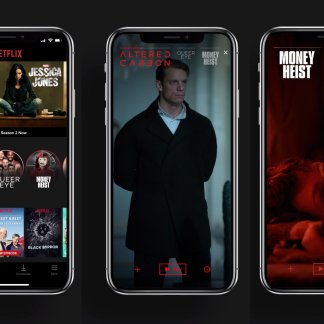 Formats that evolve over time Recently, between my Super NES Classic Mini and a "let's watch old movies" phase, I was able to remember quite a lot of content in 4:3...