The Galaxy S6 marked the end of micro SD support for Samsung, which by creating a unibody design put an end to many features appreciated by its users: the removable battery and the IP67. Now that the Galaxy S7 corrects the shot, Samsung explains.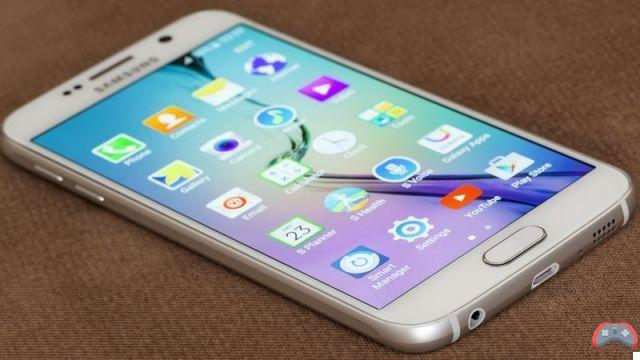 The Samsung Galaxy S6 had a very nice unibody design, and was the opportunity to finally put curved screens into use in a high-end smartphone with the S6 Edge. It had therefore been very well received on these points, reinforcing the premium side of the range with a thousand facets.
But this new design had been made at the cost of all sacrifices: the disappearance of water resistance and the removable battery, which had disappointed a handful of users precisely attracted by these possibilities. However, nothing was more controversial than the absence of a micro SD port, a feature very popular with the general public as well as advanced users.
Represented by Kyle Brown, head of the technology, content and launch department of the Korean manufacturer, Samsung simply could not include it… Because he would have slowed down the phone. The Galaxy S6 had indeed moved to LPDDR4 RAM as well as UFS 2.0 storage, and the company believed that the inclusion of microSD would slow down its system.
The goal of the Galaxy S6 being to be a phone with a polished but efficient design, the manufacturer has simply ousted it. The return of the micro SD port on the Samsung Galaxy S7 is therefore due to user complaints, which forced the company to change its point of view on this subject.
A ready-made excuse but which is not necessarily true: the real reason for the disappearance of micro SD ports being much more motivated by the lure of profit, the main competitor that is Apple not doing it and yet not having no problem. Fortunately, Android consumers don't take kindly to a company taking a step back.