Want to add page numbers to a Google Docs document? It's very easy. In this tutorial, we will see how to proceed, whether you are on a computer or smartphone.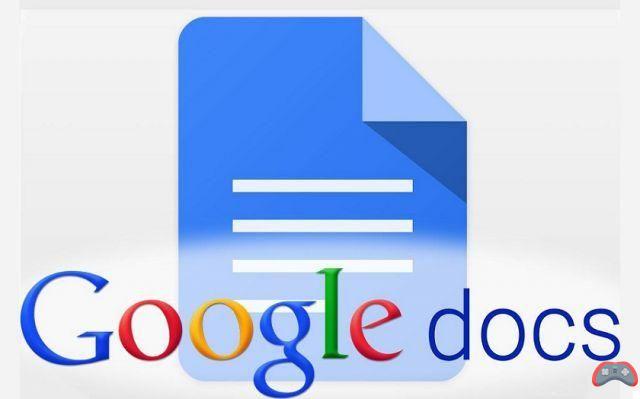 When working on a more or less voluminous document, adding page numbers is essential for easy reference. You are working on a document Google Docs and want to number its pages, it's just as easy as numbering pages in Word.
How to number the pages of a Google Docs document?
Google Docs offers users the option of placing numbers at the top or bottom of the page. Here's how to do it on computer and smartphone (Android, iPhone).
To add page numbers from a PC:
Open Google Docs on a web browser
Go to the document you want to number
At the top toolbar, click Insertion and then mouse over Page number and choose the positioning of the numbers.
The first option displays the numbers from the first page at the top right. The second right next to it adds the numbers to the top right, but starts with the second page (the first is considered a cover page).
The third option allows you to display the numbers at the bottom, on the right, and the fourth allows you to do the same, but considering the first page of the document as a cover page, therefore not numbered.
Add page numbers from a smartphone
The process is almost the same:
Open the application Google Docs on your mobile device and open a document.
Tap the pencil icon in the bottom right
Press the + at the top in the toolbar
From the options that appear at the bottom, choose Page number
Select a dialing layout.
Here is. You now know how to number pages. And to go further, do not hesitate to consult our other tutorial on how to put a page in landscape mode on Google Docs.
The editorial advises you:
Google Docs: How to change the orientation of a document in landscape mode
Page numbering in Word: how to number a document
Word: how to put a single page in landscape mode
The ability to speed up or slow down a video on YouTube can be very useful. It was possible to do this in the web version of the platform for a while...Google Chrome includes a reading mode that allows you to consult a page in optimal conditions. The functionality, however, is hidden in the bowels of the browser. In this tutorial,…Google Chrome records everything you do while browsing the web. If you want to browse without leaving traces, here's how to clean up your browsing history. The Messages application on Android offers you the possibility of sending SMS, MMS and also RCS chats from a PC or Mac. To use this feature, just…