Instagram integrates a new survey system based on sliders to qualify responses and timeless emojis.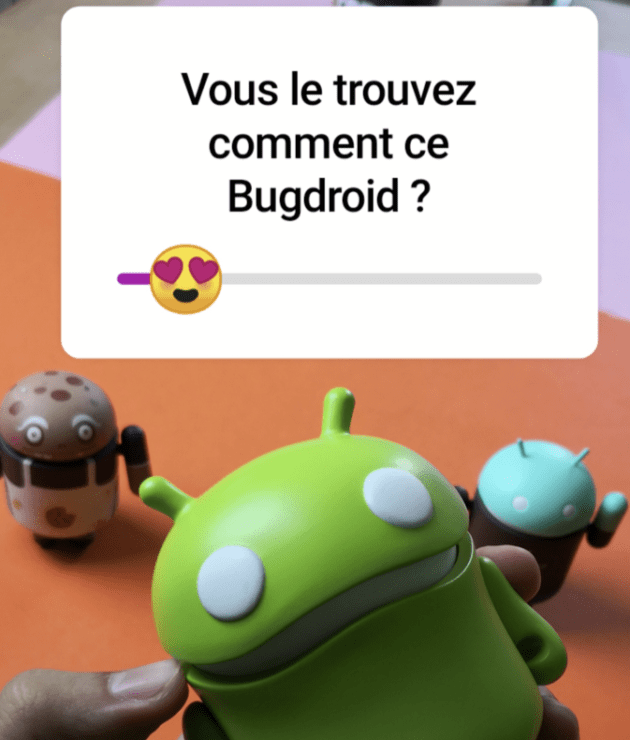 Polls can be organized for ages on almost all existing social networks. To stand out, Instagram is integrating a new voting system based on sliders and emojis.
Now, when you create a story, after capturing the photo or video and just before publishing it, you can open the Stickers menu by clicking on the icon present at the top of the screen.
You will then have access to a new option: the emoji slider represented by… a slider with an emoji on it (thanks Captain Obvious).
Type your question and choose the emoji that best matches — to do this, you have to keep pressing the emoticon to open the carousel of the different emojis available.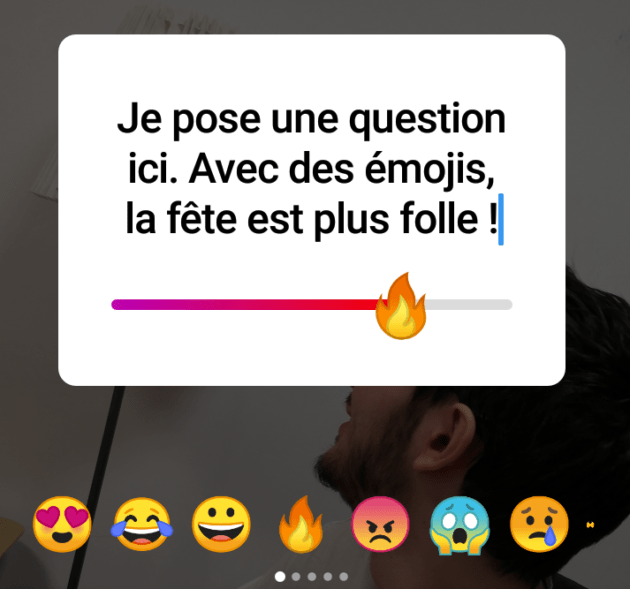 You can choose an emoji by swiping the carousel at the bottom.
Your friends on Instagram will then be able to respond by qualifying their response using the gauge. Here are some examples.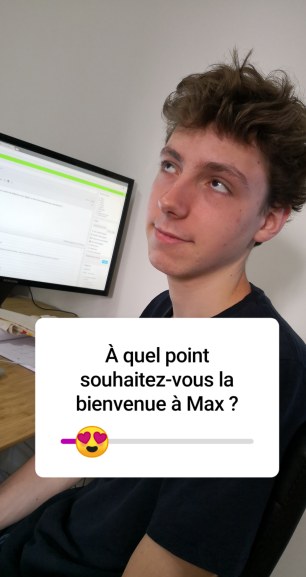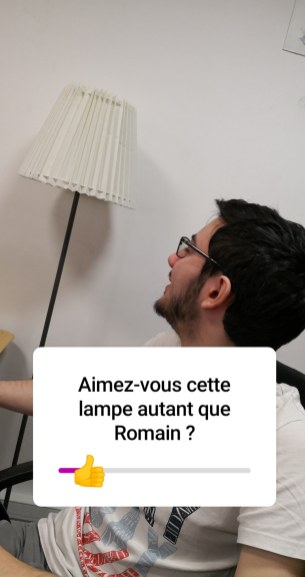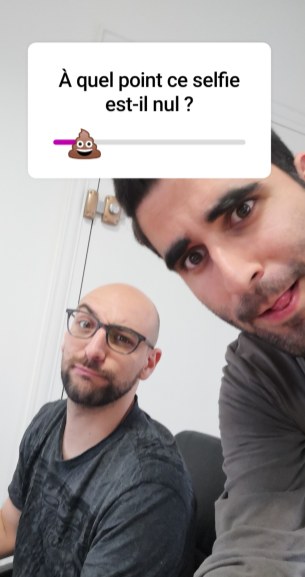 Once the story is published, you will be able to see what each friend has replied to and see the average response gauge.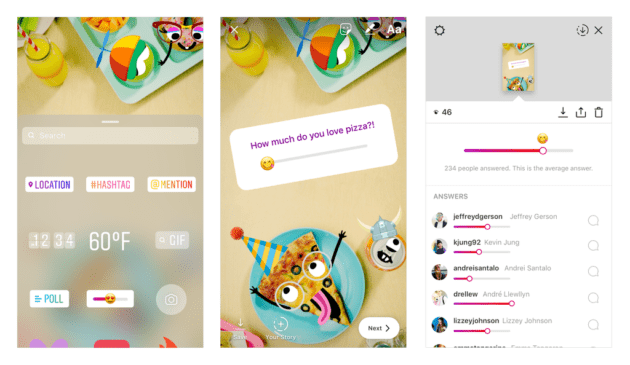 The idea of ​​Instagram is quite interesting and allows to give a little color to the polls thanks to the good old emojis.
Note that we are not immune to burlesque diversions as evidenced by the tweet below. Humor knows no bounds...
.@instagram is « Introducing the Emoji Slider ».
I tried it ?#Instagram#EmojiSlider pic.twitter.com/SJhOzNB4gO
— Gilles BRUNO (@gillesbruno) May 11, 2018
These new polls are already available on the latest version 44 of Instagram available on Android and iOS.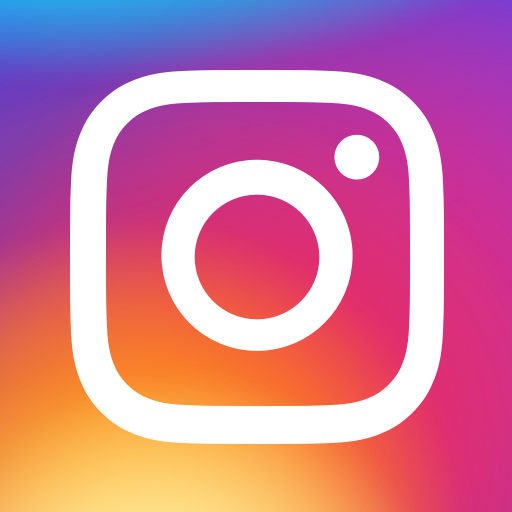 Instagram
Download Instagram Free APK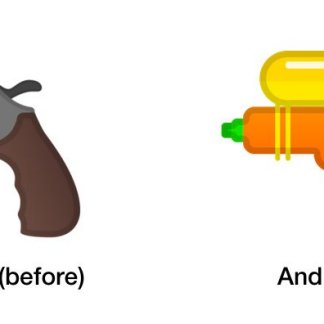 Android P: after the hamburger and the beer, it's the gun emoji's turn to change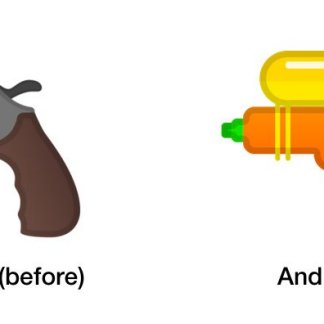 April 26, 2018 update: Microsoft is also changing its gun emoji to a water gun to better "reflect the values" of the company. You can find the new version below in…