Is it possible to connect a PS4 DualShock 4 controller to a Windows PC, via Bluetooth and USB and make it work? Unfortunately, if you have already tested the thing, you already know that the controller is not natively compatible with Windows. But we have a solution for you. Follow this tutorial to bypass this limit and take advantage of the DualShock 4 to play your favorite games on PC.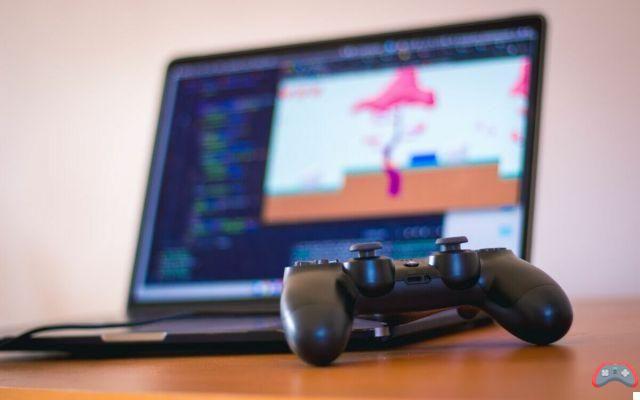 Natively, PlayStation controllers are not recognized by Windows. Fortunately, it is possible, thanks to a small program, to make the operating system believe that your controller is an Xbox controller. And then, miraculously: you can use your DualShock to play all your favorite PC games with your favorite controller. Rest assured, it is perfectly stable, and does not require any particular technical knowledge.
Read also: All about the DualSense controller, the replacement for the DualShock
How to connect your PS4 DualShock 4 controller to a PC Windows 10 / 11 and earlier?
A simple program can turn your DualShock 4 into an Xbox controller… at least, in the eyes of your PC. Here's how to go about it:
Download DS4Windows here
Move the contents of the .zip file at the location of your choice
Launch DS4Windows.exe
Click on Install the DS4 Driver
If you are on Windows 7, also click on Install 360 Driver
Connect your controller with the USB cable
Surely the easiest method, you only need a simple USB cable compatible with the controller.
Plug in your controller
The controller is normally detected and the drivers installed automatically
Play!
Connect your controller via Bluetooth
If you prefer to play wirelessly, you can also use Bluetooth to connect your controller. Nothing's easier :
On the joystick, hold the PS and Share buttons pressed for 3 seconds
The light bar will then start flashing
Go to Bluetooth settings Windows
Select Wireless Controller
If prompted by Windows, enter the pairing code 0000
The connection is established when the light bar is displayed in blue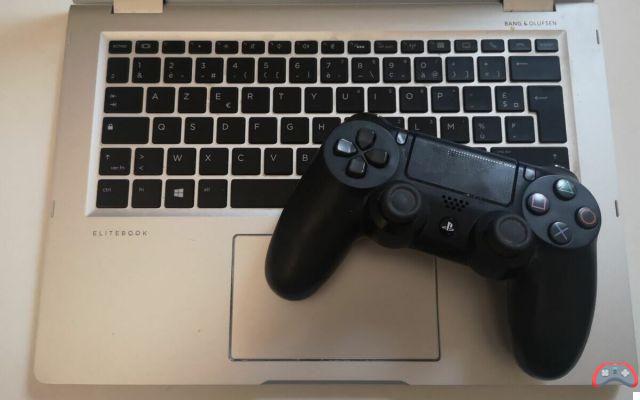 How to connect your PS4 controller to a PC via Steam
Steam can also configure your controller for you for certain games. For it :
Install the latest version of Steam
Connect your controller via Bluetooth or USB
The controller should automatically work in-game.
How to connect your PS4 controller to a Linux PC?
DualShock 4 controllers are natively supported by most Linux distributions. It is therefore sufficient to connect your controller via its USB cable or via Bluetooth.
Did you encounter any difficulties? Any suggestions for improving this guide? Share your feedback in the comments!