Preliminary information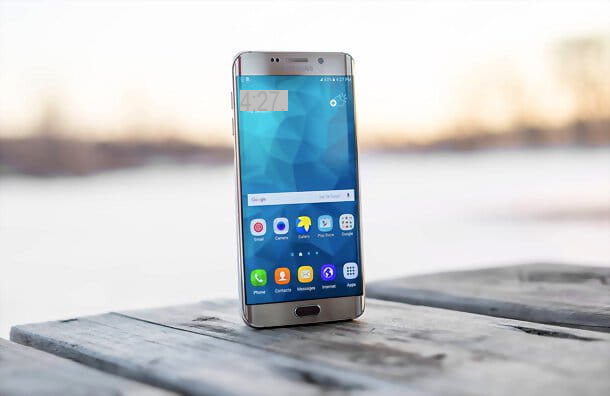 Bixby is available, as far as smartphones are concerned, it is available on Samsung Galaxy S8 and later models. Anyway, don't worry, the procedure to follow to disable it is similar on all devices: you want to know how to disable Samsung A10 voice assistant, how to disable samsung s8 voice assistant or on other models of the aforementioned series of phones, follow the directions I am about to give you and you will have no problem reaching your goal.
Another important thing to note is that Bixby consists of two different services: Bixby Voice, which is the actual voice assistant; And Bixby Vision, which is an additional feature of the app Camera, which, once activated, allows you to recognize what is framed by the camera.
Remember that both Bixby Voice and Bixby Vision are managed by Bixby Home, which allows you to access various types of information (for example, weather data or recently taken photos) in various screens. There are many functions, actually: I have talked about them in more detail in this in-depth study, where you can find all the information you need on the characteristics of the services I mentioned to you.
Yes, I know that you are looking for information on the deactivation of Bixby Voice, but I couldn't help but tell you about Vision and Home, because, during the procedure that I will explain to you, you could get confused, and, if it were to happen, you would unnecessarily complicate your life. Better to be precise right away than to find yourself forced to fix it later!
That said, let's move on to action. I'll explain the procedure using a Samsung Galaxy S9 + us Android 10, but as mentioned, the steps to be taken are almost the same on all devices.
How to disable Samsung smartphone voice assistant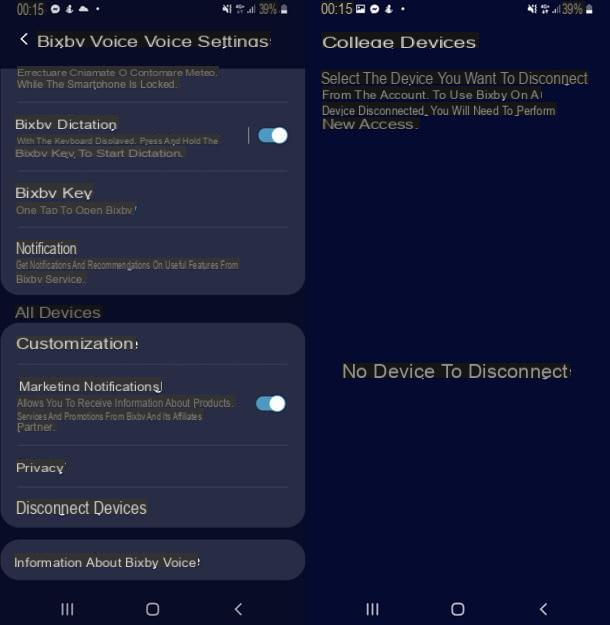 First, before you disable Bixby, make sure you have updated your Samsung smartphone (I'll explain how to do it in this guide). Second, go to the screen Home of Bixby by running one swipe to the right or by pressing the physical button that you find on the left side of the screen, below the volume button.
Once logged in to the service, tap onicon with the three vertical lines that you find at the top left, a little below the message "Hello! What are you thinking about?"; afterwards, press ongear icon and look for the voice Disconnect devices: This will allow you to disconnect your smartphone from Bixby, and to use it again you will need to log in with your account again. I told you it would be easy, right?
Let me give you some insight into some menu items that could be useful to you: if you select the item Voice activation e poi l'opzione Delete registration att. vocal, Bixby will no longer activate via voice commands; if to open Bixby you want to press the physical key twice and not just one, tap on the item Bixby button and you will be presented with a screen where you can choose from the options One tap to open Bixby, which is the default, and Two touches to open Bixby. You choose according to your needs.
How how? Do you want disable Bixby Home? Even easier! Go to the Home screen of your device by pressing the middle button in the navigation bar, and do a prolonged tap on one empty space of the screen: this will open the screen menu, in which you will have to scroll to the left until you find the one dedicated to Bixby Home.
At the top right you will find theon / off switch: tap and you will see that the color will change from blu a Grey; thus, you will have deactivated the service completely.
Nobody forbids you to install other voice assistants, of course: for example, you could also combine it with Google Assistant, without causing problems to the smartphone. Did not you know? Try using it, because you may not like it less than Samsung's voice assistant.
At this point, no one forbids you, if you wanted to, to install other voice assistants, such as Google Assistant o Alexa. The choice is yours.
How to remove Samsung TV voice assistant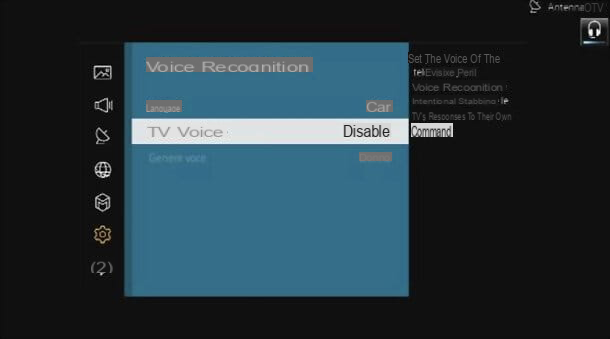 You're telling me you wanted to know how to remove the voice assistant from your samsung TV? Yes, I know it well: you thought that a TV that would recognize your voice and respond to your commands would have been convenient in many circumstances, but - perhaps also for privacy reasons - you changed your mind and, after activating it, now you don't remember how to go back.
The procedure may vary slightly from TV to TV, but it's pretty much the same as what I'm about to explain to you. You may already know this, but I remind you that not all Samsung TVs have fully the company's services, so not all of them are equipped with a voice assistant: there may be restrictions related not only to the model but also to the country.
That said, deactivating the voice assistant is very simple, as Samsung explains in one of its official guides on Smart TVs. All you have to do is press the button Menu on your Samsung Smart Control to access a menu with which you can manage the various functions of your TV: select the items below System, Vocal recognition, TV item and finally the option OFF.
You will then have deactivated the voice assistant, which you can reactivate when you want by repeating the same procedure and selecting the option ON. More information is available on the Samsung website.
How to disable Samsung voice assistant