Android offers call forwarding feature to another phone number. Simple and practical, it does not require any manipulation that goes through your mobile operator or entering complicated USSD codes. In this tutorial, we will see how to configure automatic call forwarding on Android.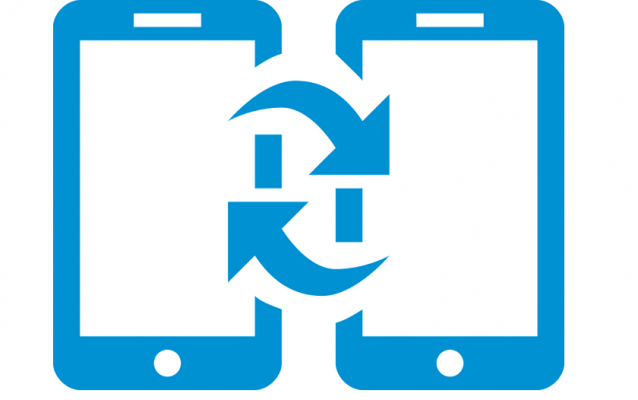 Do you want to stop receiving calls on your phone number and would like to forward them to another number? Whether it is a temporary need or whether it will last several weeks or several months, the call forwarding is very easy to do with Android, as it is to block a phone number to stop being bothered by unwanted calls.
How to activate call forwarding on Android
It used to be necessary to enter a series of USSD codes to activate call forwarding, which is still the case if you have an old mobile phone or if your smartphone's OS does not offer the functionality natively. Here's how to do it on Android without too much hassle:
Open the Android Phone app
At the top, right or bottom right depending on the version, press the three vertical dots (or Plus on Samsung smartphones)
Select Parameters and Other Settings ( More Settings if you have a Samsung smartphone)
In the list of options, tap Call forwarding
Several options are available to you: always transfer, forward if busy, forward if no response ou forward if unreachable
Choose the option you want, enter the call destination number and press activate.
Well, it's as simple as that. To disable call forwarding, just follow the same process. Tap always forward or the option you chose when setting up forwarding. Finally, press deactivate to cancel automatic call forwarding.
The editorial advises you:
Android: how to transfer your SMS and MMS to a new smartphone
How to hide your phone number
The ability to speed up or slow down a video on YouTube can be very useful. It was possible to do this in the web version of the platform for a while…Facebook allows you to deactivate the automatic playback of videos in your news feed. It's very simple, even if the path is not obvious to anyone who has never seen it...Google Chrome includes a reading mode that allows you to consult a page in optimal conditions. The functionality, however, is hidden in the bowels of the browser. In this tutorial,…It is easy to know if a contact has blocked you on WhatsApp, but some indicators can also trick you into believing it unfairly. So how do you know...