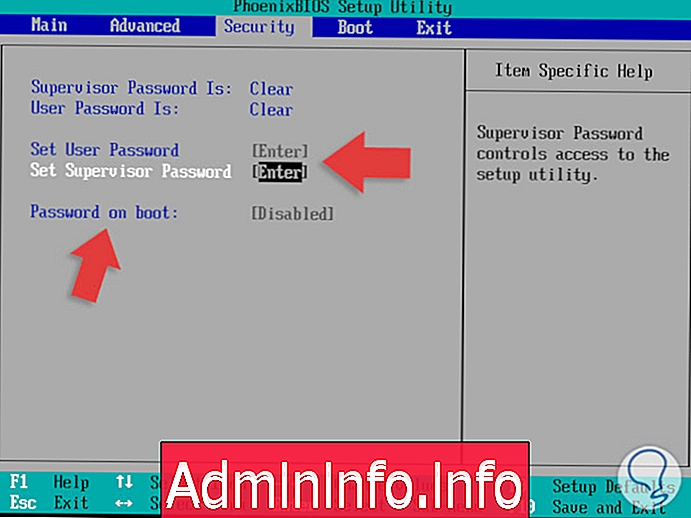 Journals and memory boxes, we all love to protect our privacy. For this they invented keys and padlocks, and for the same reason we will also have to protect all the information about us that is contained to nostri hard disk.
Nowadays all of our information is present on a smartphone or computer. Sometimes we don't pay much attention but hiding our data from malicious people and cyber criminals is the first fundamental step to avoid fall victim to a hacker attack. And to say that protecting a hard drive, on devices with Windows 10 operating system, is very easy, a simple password is enough. This is a trivial measure but it can safeguard our photos, videos or bank credentials and even important business documents.
How Hidden Disk works
The first step to hide our hard drive is use the Hidden Disk software. The program is free and easy to download. Once installed let's open it. We will notice in the main screen a big "X", that will represent the disk number, since there are no hard disks recorded an X is displayed. At this point then we have to go to Create Disc. In this way all our most important files will be hidden within the system and will not be viewable except by us. To hide them from prying eyes we have to click on the item Disable Disk. After completing the process all files and the drive itself will disappear. The disk also disappears every time we turn off the PC. To protect new files we will have to do a new process, so let's go to Create disk and start over. Of course it is a long process that must be done consistently but it is safe.
How to enter a password with Hidden Disk
to secure our files we can also set a password, so that only we can recover hidden documents. Doing so is very easy, let's go to the Hidden Disk home screen and select the item Create / Change Password. On the next page, just enter a recovery email and password, and that's it. The e-mail address is used to recover the password in case we forget it. To make the service work, remember to click on the activation link that we will receive via email and that it will bring to us on first access.
How to protect a hard drive on Windows 10 with a password