Twitter will launch a new feature called Safety Mode in the testing phase to allow users to block accounts that harass them or have negative behavior against them. Digital peace of mind to converse serenely and securely.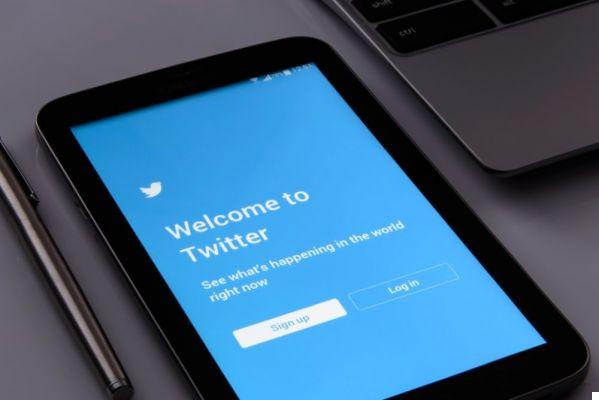 Discussing in complete security and serenity has long been the will of Twitter, which is multiplying innovations to purify its platform of ill-intentioned or malicious content and speakers.
Whether through settings in their profile, the ability to choose the audience for their tweet and those who can respond, or by allowing notifications, or even messages, to be turned off around a specific hashtag, everything is done to so that you can use the social network peacefully and without stress.
Temporarily block accounts that pollute you
You don't have to be a known politician or influencer to have experienced the stress of unhealthy, sometimes aggressive, and often unwanted conversations. A stress that also affects mentally when you are alone in front of your screen. So, the Californian firm worked with mental health specialists, but also online security experts to develop a new function that helps users to appease the greatest number and prevent them from leaving the platform. .
Twitter announces this Wednesday a new measure to be even more comfortable on its thread and exchange in peace, while controlling its experience and its interactions. As of today, Safety Mode will be deployed. This is a new function that aims to reduce disruptive interactions, those that are a source of stress and toxic exchanges.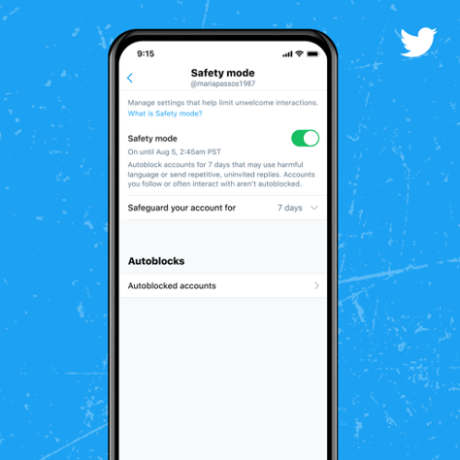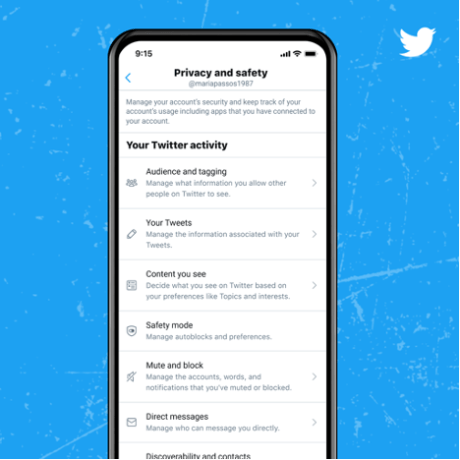 Available first for accounts configured in English and for a small group of users (iOS, Android or Twitter.com), the Safety Mode will temporarily block accounts that multiply insults, hateful remarks, send messages that are not solicited or repetitive, excessively mention you without your consent. For seven renewable days, you will have peace.
Dismiss harmful interactions automatically
Simply activate the function in the settings for the account to be reported to Twitter, which will then assess the attitude and estimate the probability of a negative engagement against you. The system will then be based on the content of the tweet, the relationship between the author of the message and the recipient. "Our technology takes existing relationships into account, so accounts you follow or frequently interact with aren't automatically blocked," Twitter explains.
Authors of tweets deemed harmful or unsolicited will be automatically blocked. They won't be able to read what you post or contact you. Based on its system for detecting sexist, racist, xenophobic content or incitement to violence and hatred, Twitter has also surrounded itself with real users, many women and human rights specialists to bring to light its function.
How do I activate Safety Mode?
If you can benefit from Security mode, you must activate the function in the settings and from the Privacy and Security section.
Details of blocked accounts can be viewed at any time as well as information on tweets pinned by Safety Mode. This makes it possible in particular to cancel a restriction if it has not been well judged by the system which is still in the phase of learning and improving its detection. At the end of the seven days, you will receive a summary notification, also a way to decide whether to continue blocking the person or not.