Arrived in Spain in June, the fashion "Snapchat" which consists of sending messages in the form of ephemeral photos, continues to grow. Faced with competition, Instagram is adapting.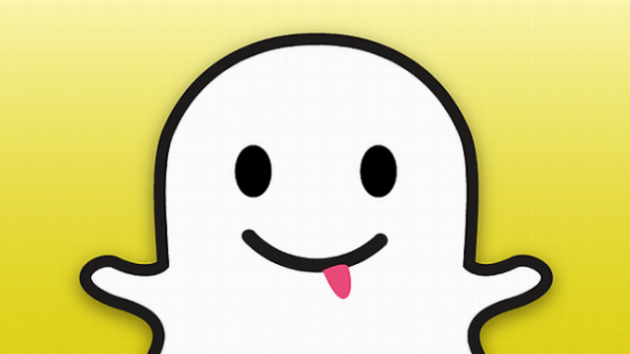 You couldn't miss Snapchat. If you're a student, some of your friends must be using it! This application is centered around a "phenomenon" that one might think was very ephemeral, and yet, several users have been exchanging photos very regularly for about six months and their number continues to grow. As for the principle, it is very simple, and for some very eye-catching: it consists of taking a photo and including a short message that the recipient will only see for a few seconds.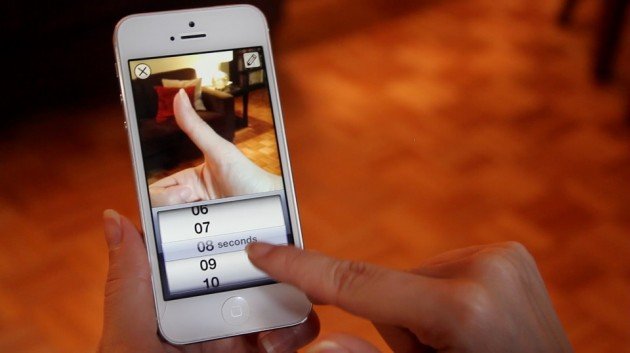 Observing this popularity, Facebook, the big blue social network, tried to acquire the application for three billion dollars, but this proposal was refused by Snapchat whose value was, according to some analysts, estimated at four billion. It was this amount that Google then offered, but to no avail. The young founders of Snapchat, Evan Spiegel et Bobby Murphy, aged 25, will they regret their choice? May be.
But faced with the competition that Snapchat represents for the "big" social networks (Facebook, Twitter, etc.), and not being able to buy back the service, Facebook has chosen to react by adding the targeted photo sharing function, i.e. say the messenger, to his Instagram network.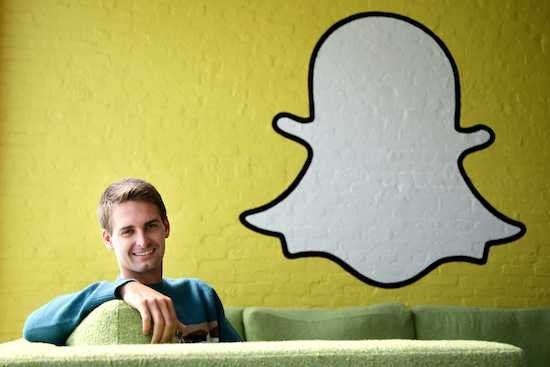 Yesterday, we announced that Twitter had rolled out a major update to its mobile application with the main new feature being the ability to share, send and receive photos by private message, alongside a refresh of its interface. Today, Instagram, acquired by Facebook, is posting an important update called Instagram Direct.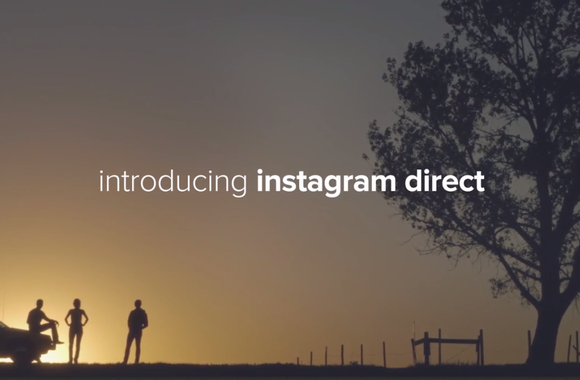 If we look at the Google Play description, Instagram announces:
You will now see an icon in the top right of your home feed. Tap it to view photos and videos people have sent you directly.
To send your own photos or videos, choose Direct rather than Followers once you've edited your post. Once the changes are made, simply choose the recipients. Based on the principle of Snapchat and joining the update of Twitter, you can now easily send photos or videos to one or more recipients, and in complete confidentiality. Note that, as on Facebook (or Snapchat), the application notifies you when reading one of your messages. Like Twitter, the application benefits from an update of its interface which aims to facilitate conversations between friends, and therefore, with 155 million active users per month and 55 million photos published each day (according to Facebook ), is enough to overshadow Snapchat.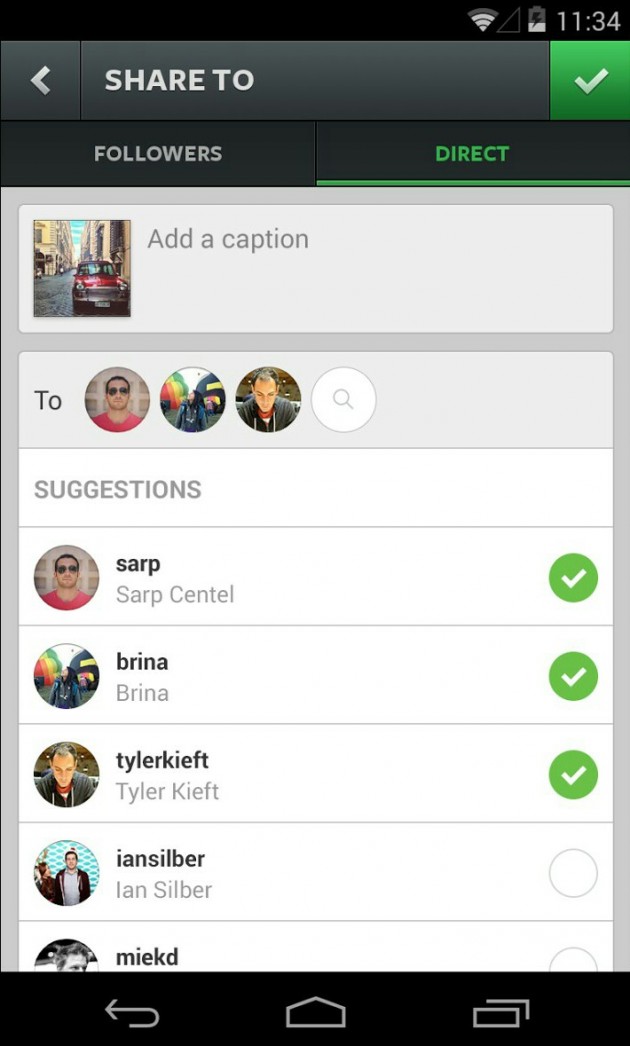 Where the two networks "stand out" is that once the message has been seen, it is kept by the recipient and the sender has no way of erasing it, so beware of the content of your messages even if some methods also allow you to keep Snaps. The question of the sender's feeling of impunity, present in the context of ephemeral messages, is therefore not relevant to this new Instagram service.
YouTube linkSubscribe to ifastrecovery