Instagram now allows live streaming of video calls between two people. A new way to encourage users to share Stories on the social network.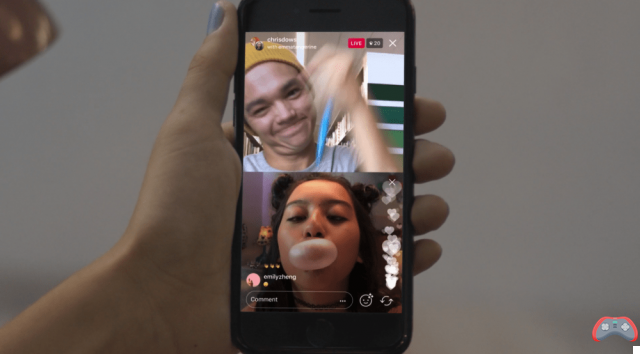 Broadcasting live videos is nothing new on social networks such as Facebook, Twitter or YouTube. Ditto for video calls that have been found for some time on platforms like Skype or WhatsApp. But innovation is the sinews of war and to offer new features, you sometimes have to mix two that already exist.
Thus, to enrich its Stories, Instagram now offers to broadcast live video calls between friends. Indeed, if you launch a live video on the social network, you will see a smiley-shaped button with small stars. By clicking on it, you have access to the list of people watching your video and you can invite one to join you for a video call.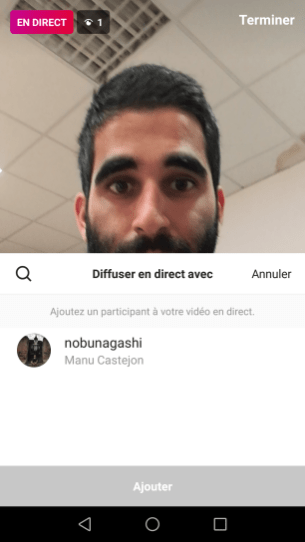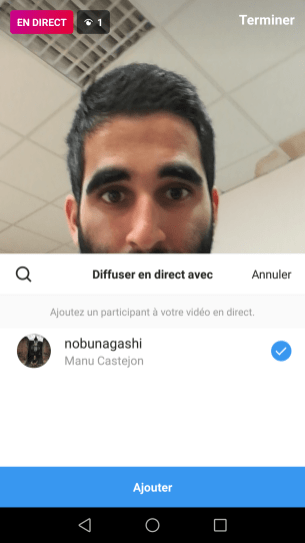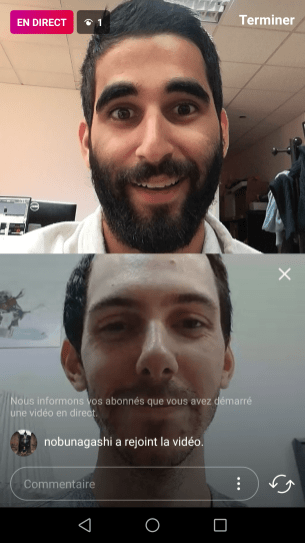 For my little test, Romain hijacked Manu's account.
The screen will thus be divided in two and the other viewers will be able to follow your conversation. Basically, this is a public video call. Personally, the only interest I see in it is to be able to carry out interviews in duplex, but I am sure that many users will be much more inventive than me. Note that for the moment, you cannot invite more than one person to participate in your live and remember to update your application to take advantage of it.
Instagram thus continues to enrich its application. And with 250 million Stories shared every day, this novelty will probably not go unnoticed.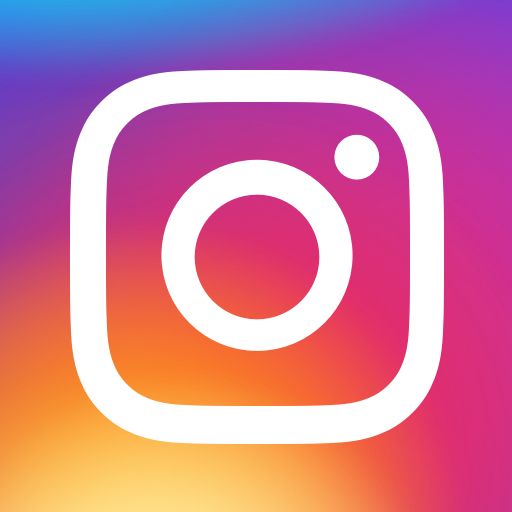 Instagram
Download Instagram Free APK