Effect allowing to highlight the people taken in photo, the Portrait mode has become very popular, so much so that Instagram now allows to use it for its Stories.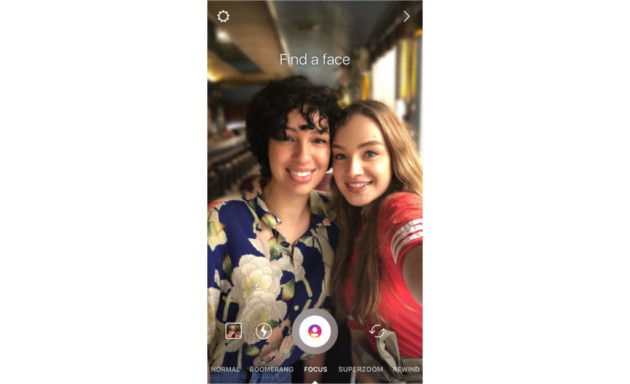 In the middle of the Boomerang, Reverse Video or Superzoom effects, a new kid has slipped in among the effects available in Instagram Stories. This is the Portrait mode, allowing you to highlight a face by blurring the background (also called bokeh effect).
This mode is already available on some smartphones such as the very good Google Pixel 2 (thanks to an efficient algorithm), or even those whose dual photo sensor makes it possible to understand in 3 dimensions, making it possible to distinguish between foreground and background. plan.
Although less precise than the native photo applications of this type of device, Instagram's Portrait mode is still quite satisfactory. It detects faces and isolates them, blurring the rest of the image for a convincing result.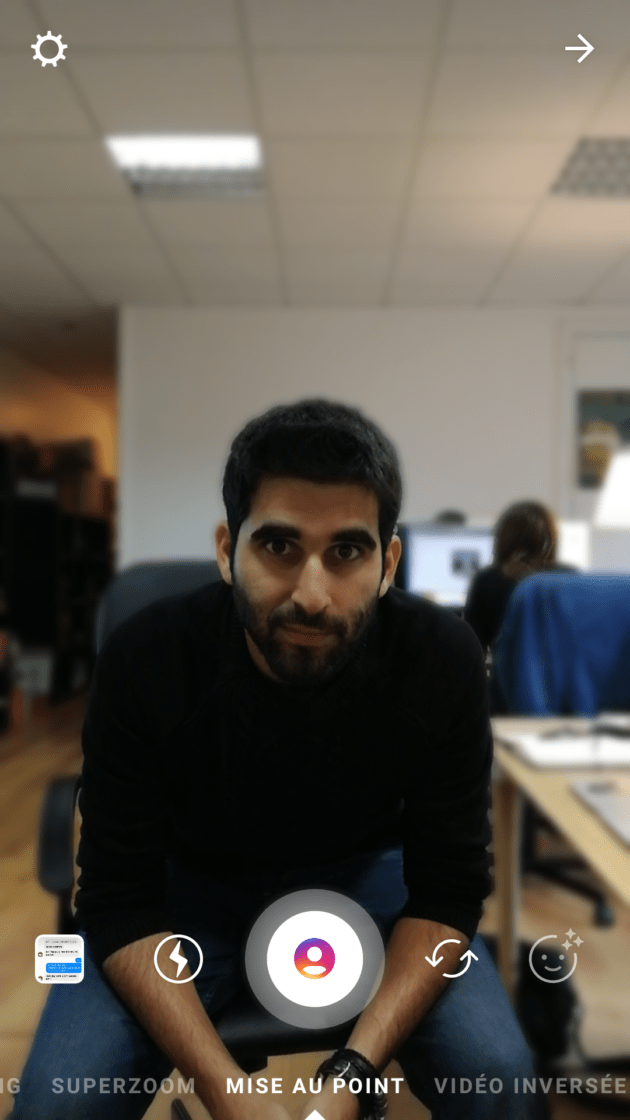 Photo taken with Honor 9's back camera (dual sensor)
How do I access Portrait mode?
Instagram's Portrait mode update is already available for the latest iPhones and "some Android devices". We can confirm that the feature exists on the Honor 9 (dual photo sensor) and the HTC U11 (single sensor). It is likely that devices with a dual sensor will benefit from a more precise result.
To use it, nothing could be simpler, launch the Instagram Stories camera mode (by clicking on your profile picture from the News tab of the main menu) and slide among the modes at the base of the interface (the Normal mode is enabled by default) up to the mode Tuning, located between Superzoom and Reverse Video modes. All you have to do is take a photo of someone, the application automatically detects the face of the person(s) to apply the effect.
Note that the feature works with the front camera, to make your selfies more rewarding, as for the back camera, for more traditional photos.
What about the next effect?
Last January, we told you about the possible upcoming arrival of Portrait and Slow-Motion modes. While the first rumor has been confirmed, we can expect the launch of Slow-Mo mode on Instagram in the coming months. To be continued.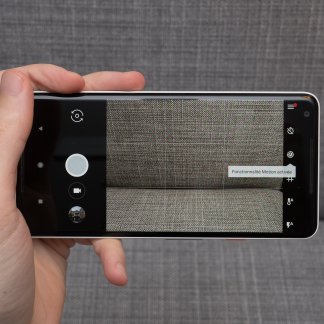 The portrait mode of Pixel 2 ported to other smartphones, how to take advantage of it?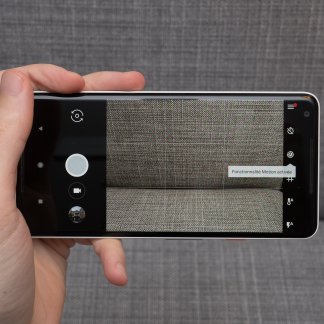 Presented last October, the new Google Pixel 2 and Pixel 2 XL immediately took the lead in the DxOMark rankings with a record score of 98. Even today, after the release of the iPhone X and…