Instagram sets out to conquer a field dominated by TikTok. The social network acclaimed by content creators has a new feature called Reels. It allows you to create short videos of 15 seconds.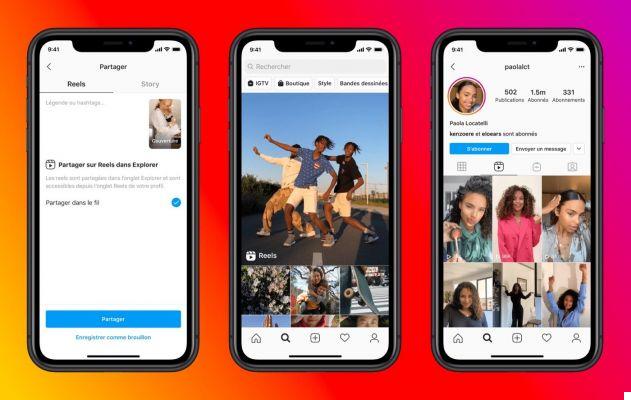 Reels is currently in the testing phase // Source: Instagram
There will be something new on Instagram. Originally devoted to photography, the social network (now under the control of Facebook) has added some new features over time in order to compete with the competition. Among the most used are the Stories originally created to counter Snapchat and its ephemeral content, particularly popular with the youngest.
Instagram therefore knows the recipe and uses the same process to compete with TikTok. The Chinese social network now has more than 2 billion downloads thanks to a concept inspired by Vine: sharing short, creative and/or humorous videos. Full box, especially with the youngest. No question then for Instagram to see its users deserting on TikTok.
Reels: 15-second videos straight to Instagram
With Reals, Instagram therefore offers to share small clips of a maximum duration of 15 seconds. They may consist of one or more videos and be accompanied by audio recordings. Nothing revolutionary therefore since this is exactly what TikTok offers.
On Instagram, users will be able to interact directly from the Explore tab. The creator will be notified of its visibility by a notification. Reels will be accessible from the camera and requires a public account. Finally, they will be able to share their content in their newsfeed.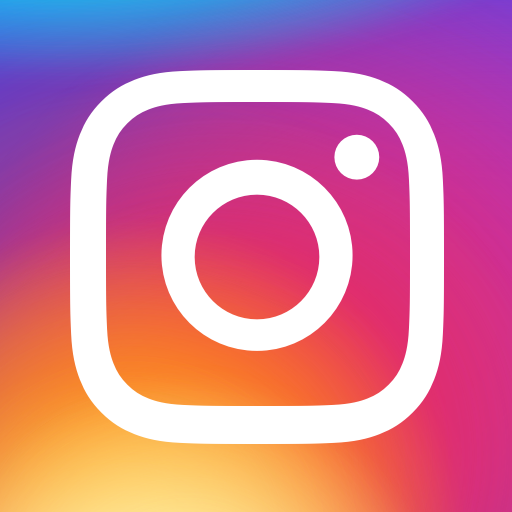 Instagram
Download Instagram Free APK
For now, Reels is available in Spain, Germany and Brazil in the test phase. Nothing says that you will find it now in your interface, unless you are one of the lucky ones.
Eventually, content created on Reels could be monetized as was the case for posts, then Stories and more recently IGTV videos. Whether this new feature will turn users away from TikTok remains to be seen. In their time, Stories had done pretty well on Instagram, so much so that they have slowly taken precedence (for some users) over the content itself and the number of users has exceeded that of… Snapchat.