Instagram has updated its mobile website to bring it closer to its app. A path already taken by Facebook and Twitter, and which seems to be becoming a trend.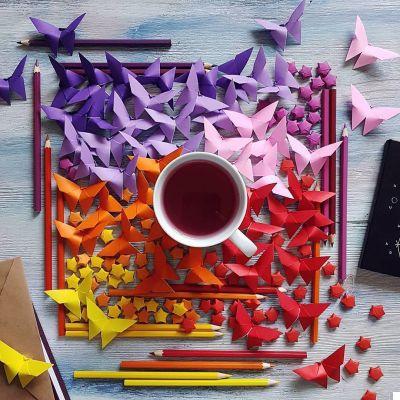 After a war a few years ago between native applications developed specifically for Android or iOS, and HTML5 applications, won hands down by the first camp, it seems that web-apps are making a comeback.
Instagram updates its site, a step towards Instagram Lite
We remember the launch of Twitter Lite in April which finally allowed you to uninstall the Twitter application from your smartphone. Instagram is following suit and has updated its mobile website. Its interface is very similar to the application, and you can now upload photos without going through the application.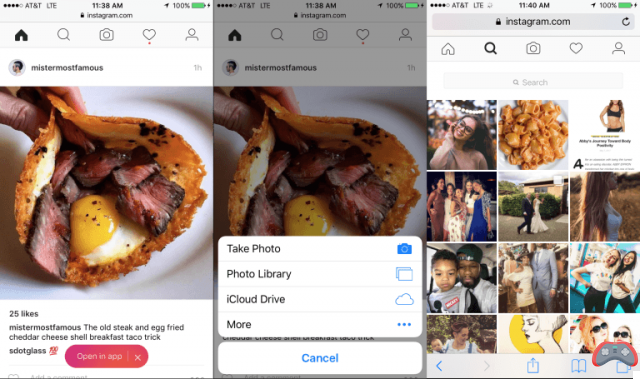 Instagram's mobile website offers to upload photos
Unlike Facebook Lite, Messenger Lite or Twitter Lite, Instagram's new mobile website remains a website today, it does not install on the phone like other services do, and is not yet enough full. The functions that are missing are: filters, video sharing, Stories and private messaging.
Instagram, however, has already announced that the service will continue to update its mobile website to transform it into a real Progressive Web App, the name given to these new kind of sites.
The target: developing countries
This transition made by the major services available on the web primarily targets developing countries. In these countries, mobile plans and network quality mean that potential users cannot always download a mobile application. The popularity of entry-level smartphones means that applications are sometimes too heavy to be stored on the devices.
New web-based applications are there to address these issues. They often include options to limit data consumption and use as few phone resources as possible.