Instagram's new feature bringing multi-account support to the social network includes a particularly annoying bug: the possibility of being able to view notifications from the personal account of a user who has not shared his account. At the moment, Instagram has still not updated the application to fix this rather serious flaw.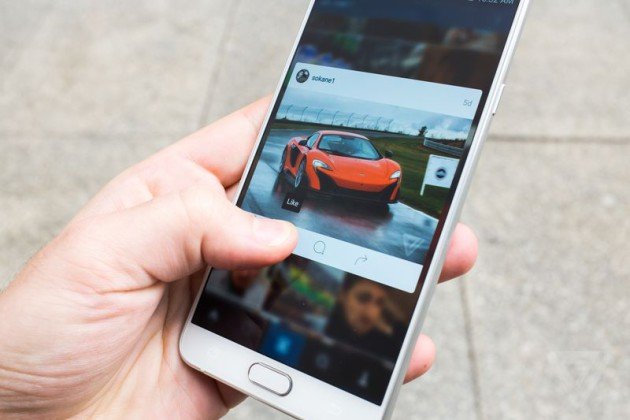 Social networks try to secure their platform as much as possible, to avoid leaks of personal data so that they do not land in the hands of the wrong people. Unfortunately, Instagram's latest update not only brought with it multi-account support, but also a nasty security flaw.
If two users (A and B) each activate multi-account support to manage a common account (C), users A and B will receive notifications from their own account, from the joint account, but also from the other person's account. If User A receives a notification from Account B, they will be able to read the notification, but if they click on it, Instagram will send them to their account, not the other user's account.
Indiscreet notifications
The scope of the bug is therefore relative, since it is impossible to read all of the direct messages or the content of long comments that are not displayed in full in the notifications. However, the bug raises serious privacy issues for people who are used to communicating via Instagram with their loved ones and who use the multi-account feature to manage a joint account. of business. In this case, all colleagues using the common account as part of the multi-account functionality will receive notifications from other employees. A bug that could well cause some problems for the coffee machine.
According to our colleagues from the Android Central site, Instagram is currently working on fixing the bug and we are therefore waiting for an update to the application. It is not known if the bug also affects the iOS version of the application.