Gradually reducing the border between news feed and Story, Instagram now offers the possibility of sharing the publication of an Instagram account directly on your Story in one click.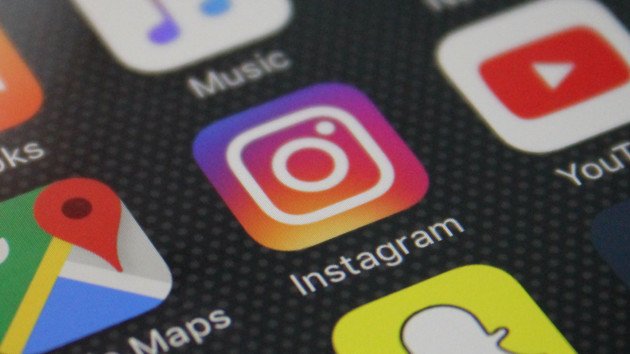 In an official press release, Instagram today presents a feature, already available, to facilitate links between permanent images and Stories.
It is indeed possible now to share a publication from any Instagram account directly in our personal Story.
How to share a post in Story?
To use this new function, go to a published image that you want to post in Story. Then click on the icon Share (paper airplane) then select Add a Story post. You will then have the possibility to send the publication by private message, to save it on your phone and of course to add it to Your story.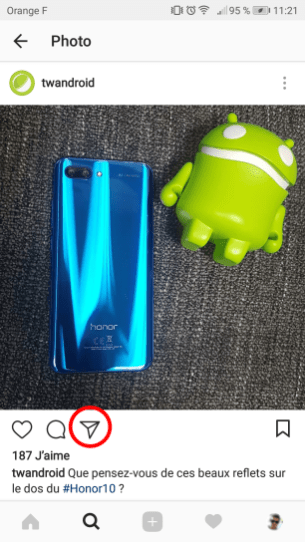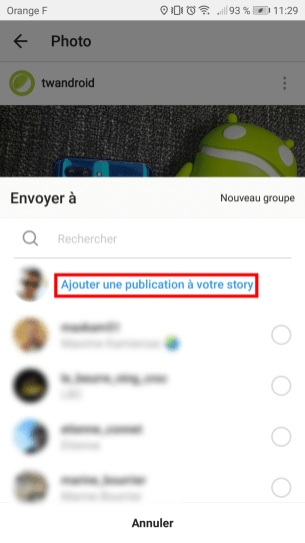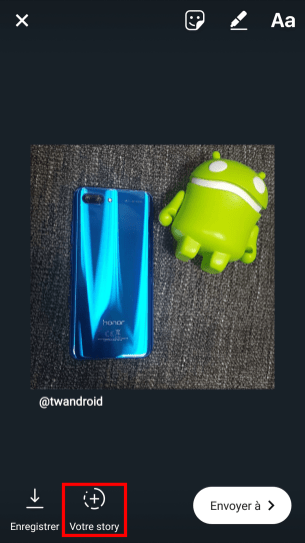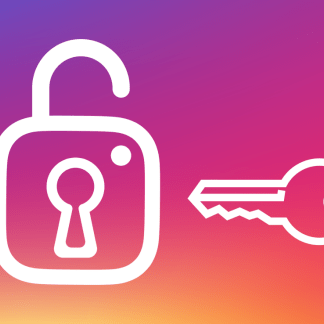 How to upload content, photos and videos to Instagram?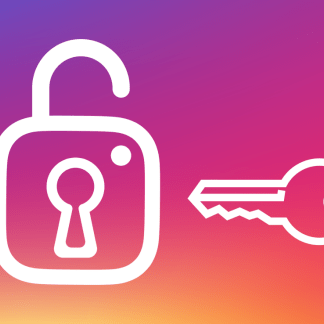 In response to the implementation of the GDPR, the General Data Protection Regulation, as well as the Cambridge Analytica scandal, Instagram has just deployed a tool that has been expected for several weeks. In addition to ...